Rare Replay reveals Steve Burke's involvement in three cancelled projects (updated)
Steve Burke had a mixed nine years at Rare. While contributed plenty of small-scale or collaborative scores, he only got the chance to pen one full game of his own, Kameo: Elements of Power.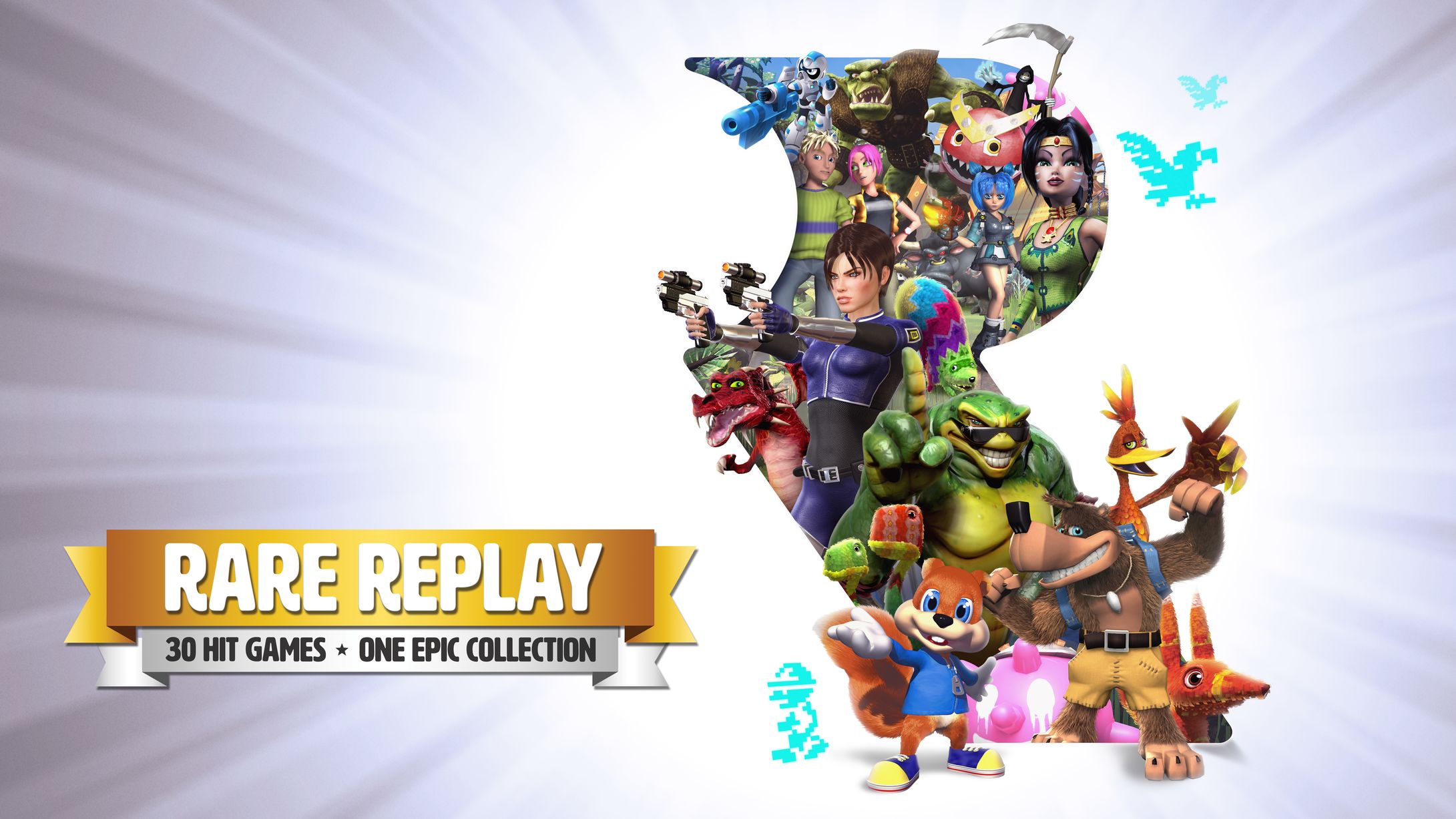 The newly-released compilation Rare Replay revealed why: the composer was attached to three major projects that ended up getting canned, a sequel to Kameo, the robot-centred adventure Black Widow, and the flying vehicle game Tailwind. Some of Burke's music for Kameo 2 is featured in the unlockable featurette about the game.
But it's not all bad for Burke. Since going freelance, he's had a great deal of access scoring projects such as Fusion: Genesis, Raging Justice, and Fable Heroes, and will reunite with fellow Rare legends David Wise and Grant Kirkhope on the crowdfunded mega-hit Yooka-Laylee.
Posted on August 8, 2015 by Chris Greening. Last modified on August 8, 2015.