Rainbow Six: Siege composers and soundtrack detailed
It has been announced that Paul Haslinger and Ben Frost are the lead composers of Rainbow Six: Siege, the newest instalment of Ubisoft's first-person shooter franchise based on the Tom Clancy novels.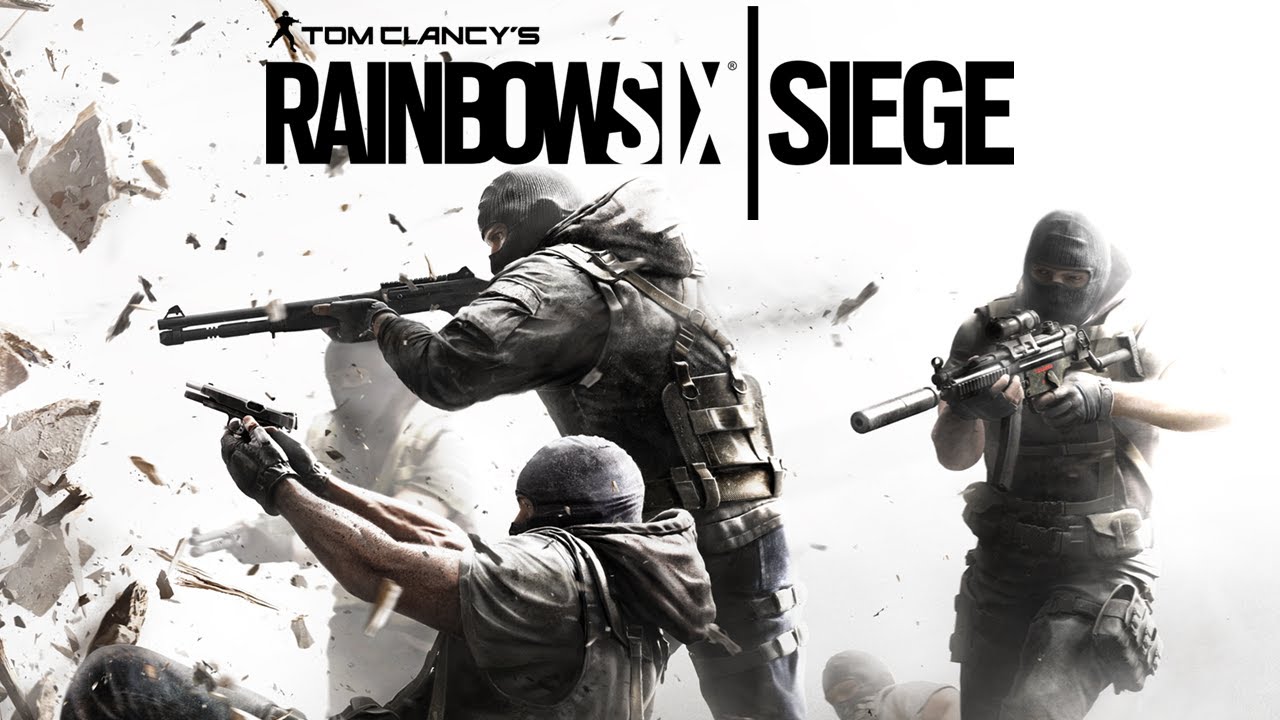 Haslinger is a veteran film, television, and game composer who has previously scored titles in the Rainbow Six, Far Cry, and Need For Speed franchises. By contrast, Melbourne-born, Reykjavic-based recording artist Ben Frost is a newcomer to game scoring, but has produced several acclaimed minimalist albums in the past. Leon Purviance also contributed to the soundtrack.
On December 1, Ubisoft Music will release the Tom Clancy's Rainbow Six -Siege- Original Game Soundtrack on digital music stores. The 21 track, 58 minute album features various highlights from the game, including a main theme from Haslinger. It can be sampled now on Amazon MP3 now.
Posted on November 27, 2015 by Chris Greening. Last modified on November 27, 2015.