Pre-order and sample Cris Velasco's Enemy Front soundtrack
Sumthing Else Music Works revealed today that they will release the Enemy Front Soundtrack on June 13. The 50 minute soundtrack will feature 22 tracks from the World War II shooter from City Interactive and Bandai Namco Sounds.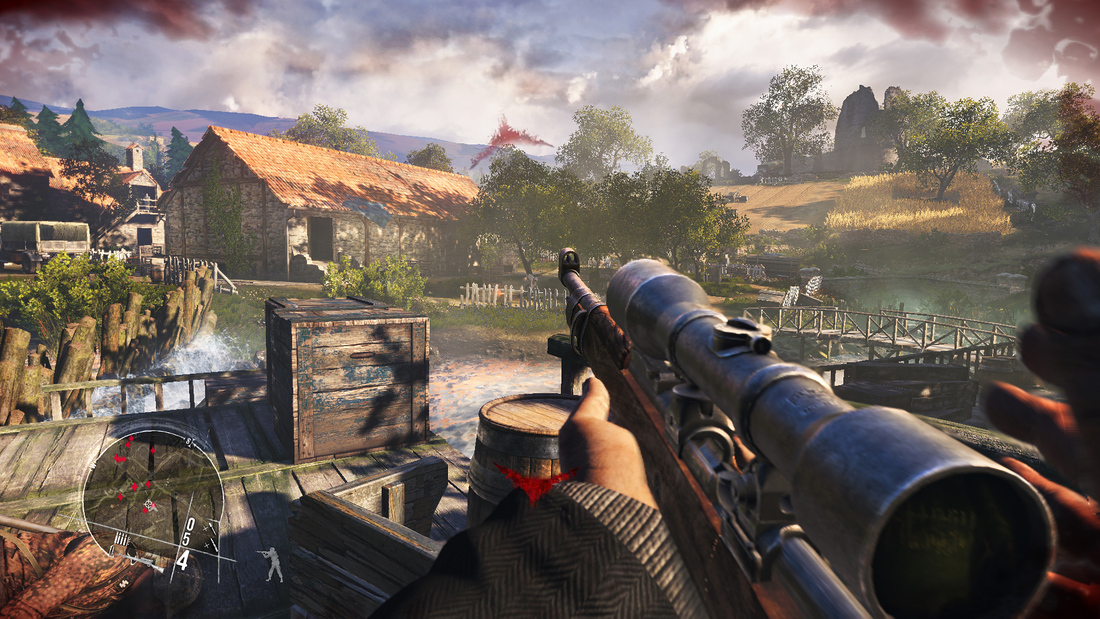 Fresh from scoring Company of Heroes II, God of War and Borderlands veteran Cris Velasco will be contributing to this score. "As a longtime fan of the WWII based first-person shooter, I couldn't be happier to be scoring Enemy Front," said Cris. "Their unique take on this game is allowing me to write some very melodic and emotional music. It's turning out to be one of my favourite scores so far!"
As previously announced, the limited edition release for the game will also feature an official soundtrack disc and will be available when the game launches on June 13.
Posted on May 31, 2014 by Chris Greening. Last modified on May 31, 2014.