Pokemon sound director releases album at all-star 4star Orchestra event
Shota Kageyama, the sound director for the Pokemon series' latest main scores, left Game Freak last year to pursue independent activities as a video game sound creator and music producer.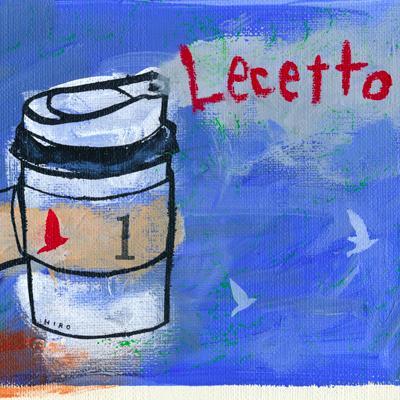 Among his activities are writing and performing music with the J-Pop unit Lecetto. Lecetto is a unit comprised of Shota (composition, piano), Maco (lyrics, vocals), and Yujin (guitar). The unit debuted in 2009 with the single i Note and went on to produce several more singles.
This month, the band are to release their first studio album, Ordinary Life + 1. The album is available to download on iTunes Japan as of May 1. In addition, a physical version will be available at the all-star 4star Orchestra event that will occur this weekend.
Posted on May 3, 2015 by Chris Greening. Last modified on May 3, 2015.