PlatinumGames' Scalebound soundtrack blends East and West
In a new article at IGN, details have been revealed about the soundtrack for 2016's action-packed dragon RPG Scalebound. PlatinumGames are in the process of licensing a wide array of music that will be used as protagonist Drew's playlist. In addition, the soundtrack will feature a grandiose original score.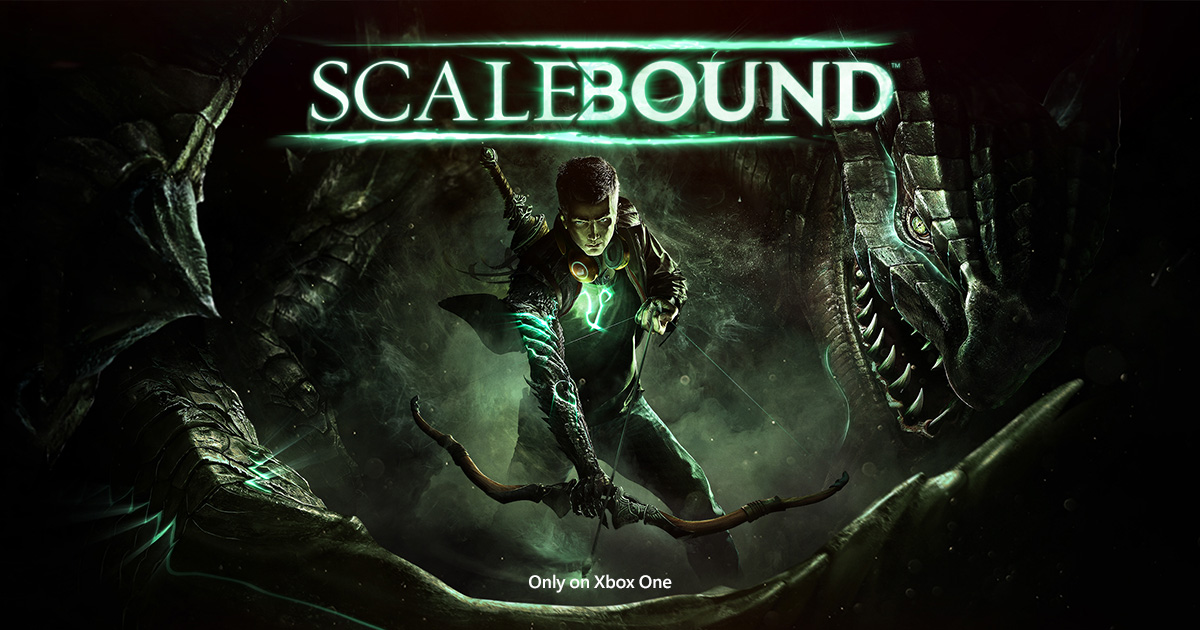 Scalebound's composing team includes two in-house PlatinumGames composer, newcomer Hitomi Kurokawa (The Wonderful 101, The Legend of Korra) and Naoto Tanaka (Metal Gear Rising: Revengeance, Anarchy Reigns). Also feature is Christopher Lennertz, a highly prolific film, television, and game composer known for his work on the Mass Effect and James Bond franchises. He will be recording a full-orchestral score for the title.
Scalebound's Creative Producer Jean Pierre Kellams says Lennertz "brings a very large Hollywood sound, and we want to have that big sound because this world is so big. So having him drive that process and bring that know how is great, and this is the first time we're recording with a full orchestra. We're going to make this world feel really big with the score".
Posted on August 22, 2015 by Chris Greening. Last modified on August 22, 2015.