Piano-based soundtrack for Project Setsuna releasing next month
On March 23, Square Enix will release the Ikenie to Yuki no Setsuna Original Soundtrack, the soundtrack to a new RPG being released for PlayStation 4 and Vita on February 18. The two-disc soundtrack will feature all the original music from the score. The main theme can be heard at the official site.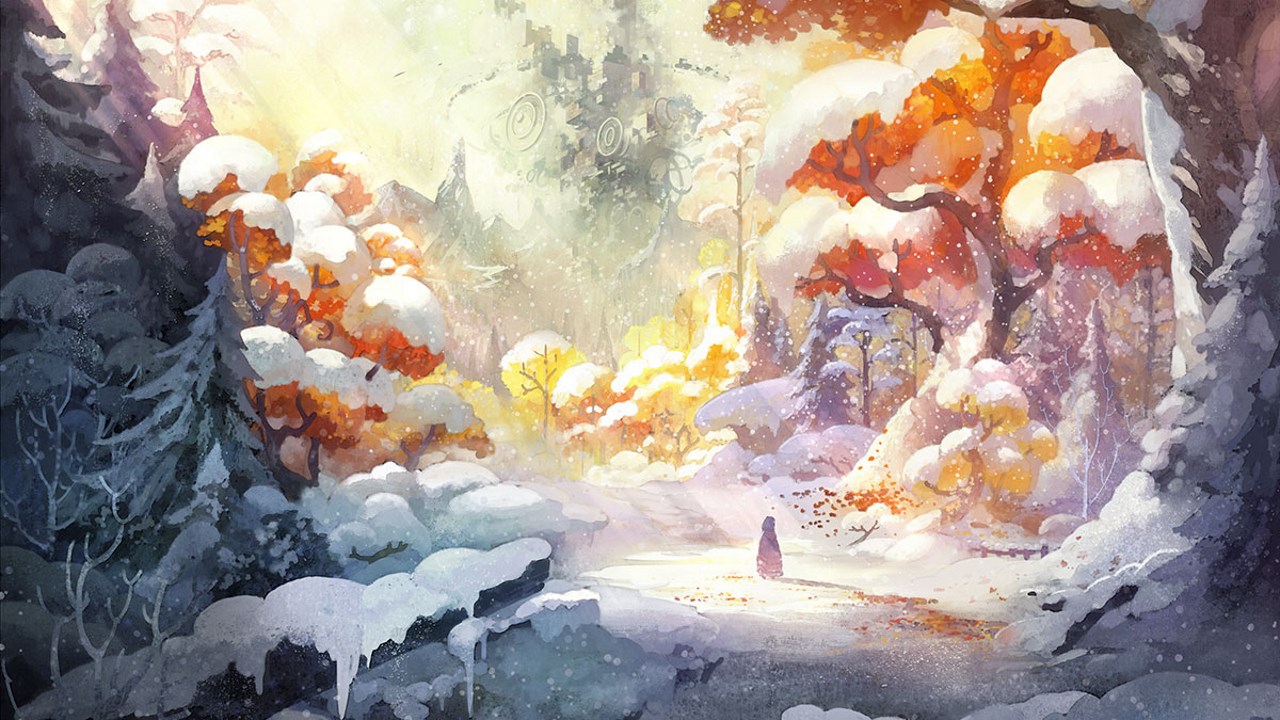 Tomoki Miyoshi wrote the soundtrack for the title. An industry newcomer, Miyoshi's previous credits include the cinematic music for SoulCalibur V and the score for Majin Station. Almost all the tracks are solo piano pieces that were written to match the game's setting and performed by Randy Kerber.
Posted on January 31, 2016 by Chris Greening. Last modified on April 24, 2016.