PAX East 2014 Maestros Of Video Games composer panel announced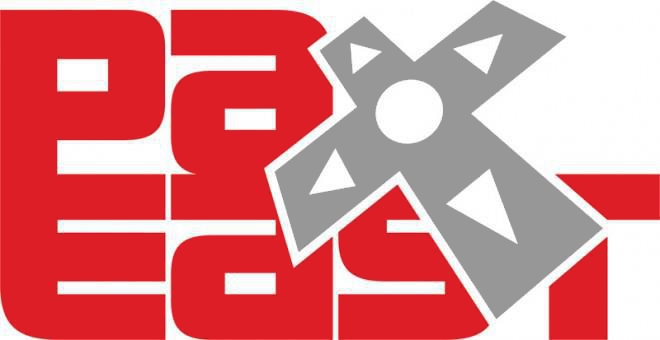 PAX East 2014's Maestro of Video Games is one of my personal favorite panels. At the event, attendees get to hear much about the video game music industry from talented composers who have had first-hand experience in the area. This year's panelists are:
Garry Schyman: BioShock Infinite, Dante's Inferno, Destroy All Human!
Peter McConnell: Broken Age, Plants vs. Zombies 2, Sly Cooper
Cris Velasco: Borderlands Company of Heroes 2, Mass Effect 3
Tom Salta: Halo: Spartan Assault, Ghost Recon: Future Soldier, Red Steel
Mark Morgan: Wasteland 2, Torment: Tides of Numenera, Fallout 1 & 2
Billy Martin: Rayman Origins, Rayman Legends, Disney Interactive Titles
This year's panel will be held from 12:30 on April 12 at the PAX Condor Theatre in the Boston Convention & Exhibition Centre. Attendees will receive a complimentary soundtrack sampler courtesy of premier videogame soundtrack label, Sumthing Else Music Works. The panel will be followed by a Meet & Greet / Signing Session outside the Condor Theatre.
Posted on February 25, 2014 by Harris Iqbal. Last modified on March 19, 2014.