Official score of Hearthstone: Heroes of Warcraft released for free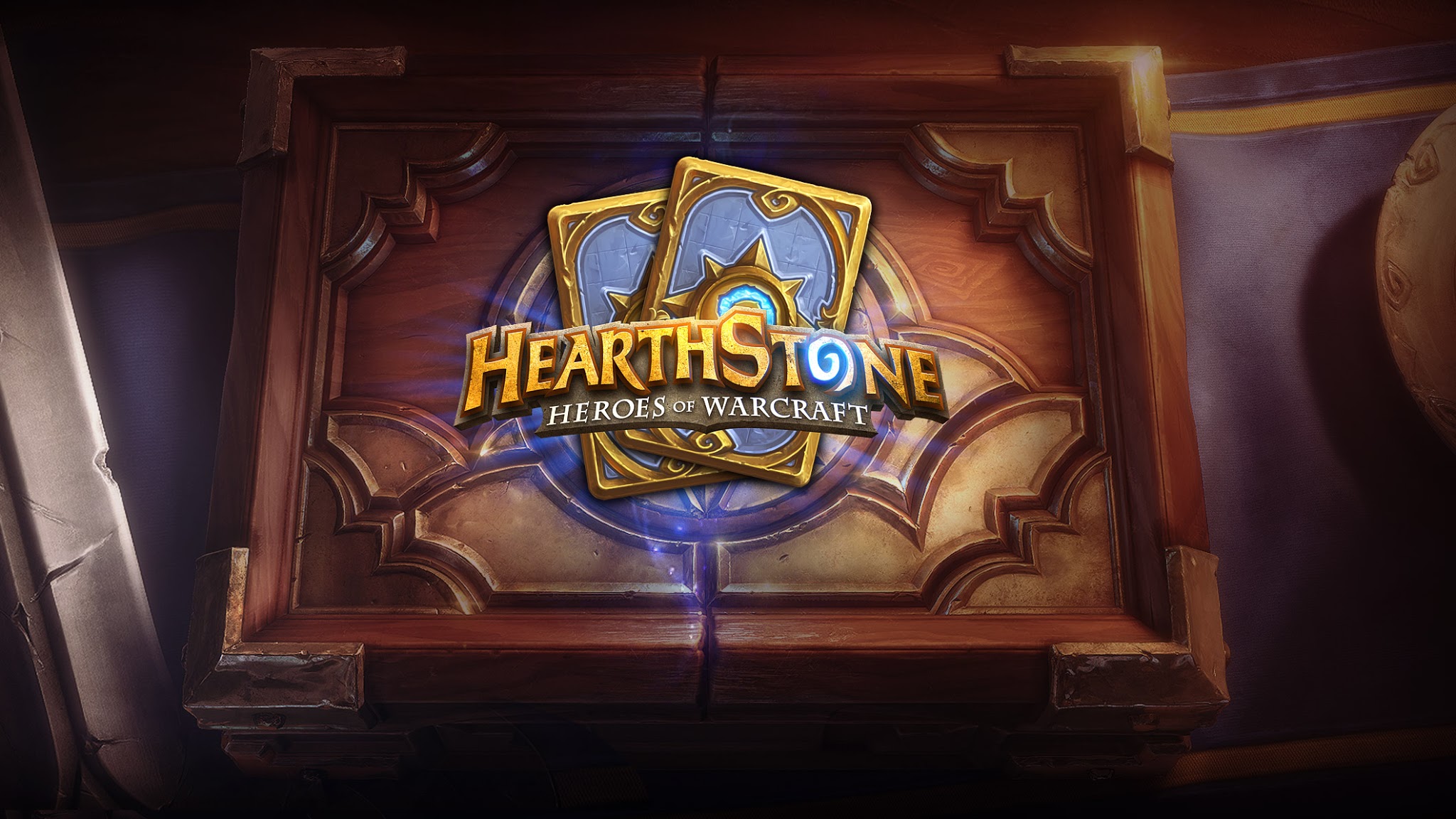 The official soundtrack for Blizzard Entertainment's free-to-play card game Hearthstone: Heroes of Warcraft is now available. At the game's official site, the nine tracks from the score can be downloaded individually or collectively for free. The score features a cinematic cue by Jason Hayes (World of Warcraft) and folk-influenced tracks composed by Peter McConnell (Sly Cooper). While short, it boasts high-quality production values and a unique aesthetic while still sounding like a part of the Warcraft universe.
Posted on April 4, 2014 by Chris Greening. Last modified on April 4, 2014.