Octopath Traveller to receive a soundtrack
During the latest Nintendo Direct, Nintendo confirmed in a short statement that Octopath Traveller will be receiving a soundtrack that will be released digitally, sometime after the game is released. The soundtrack is being composed by Yasunori Nishiki and you can hear some snippets here.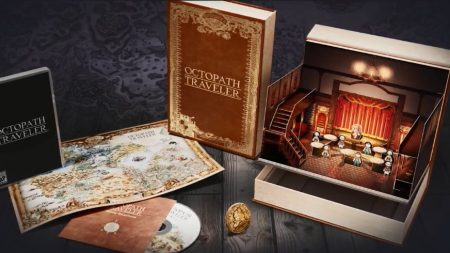 Also announced, exclusively in the US, was a special edition of the game that includes a sound selection CD, similar to other Nintendo special edition releases.
We'll deliver the latest information as soon it's announced, so please check back in the future.
Posted on March 9, 2018 by Mathew Gallagher. Last modified on March 9, 2018.