NieR Automata Piano Collection announced
Square Enix has revealed a brand new take on NieR Automata's soundtrack. The release is entitled "NieR Automata Piano Collection" and is being handled by NieR series composer Keiichi Okabe.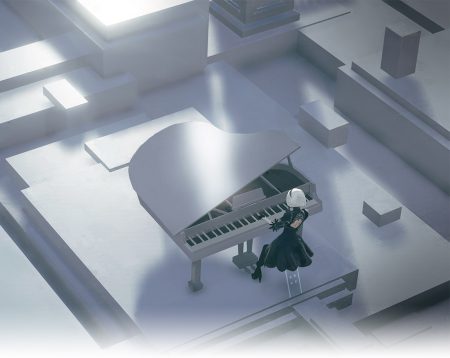 The tracklist has not yet been unveiled, but the release on April 25th and is being priced at 3024 JPY ($28) and is available at Amazon Japan.
NieR Automata's score was awarded our coveted "Score of the Year" award last year, as well as many other awards, and is well worth taking in a listen to.
Posted on February 26, 2018 by Mathew Gallagher. Last modified on February 26, 2018.