Nick Arundel and David Buckley score Batman: Arkham Knight
Nick Arundel has confirmed in a new video feature with Game Informer that he is returning as the sound director and lead composer for Batman: Arkham Knight. As the audio director of Arkham developer Rocksteady, Arundel has previously led the acclaimed soundtracks for Batman: Arkham Asylum and Batman: Arkham City. He is excited about the opportunity to wrap up the series with a new soundtrack.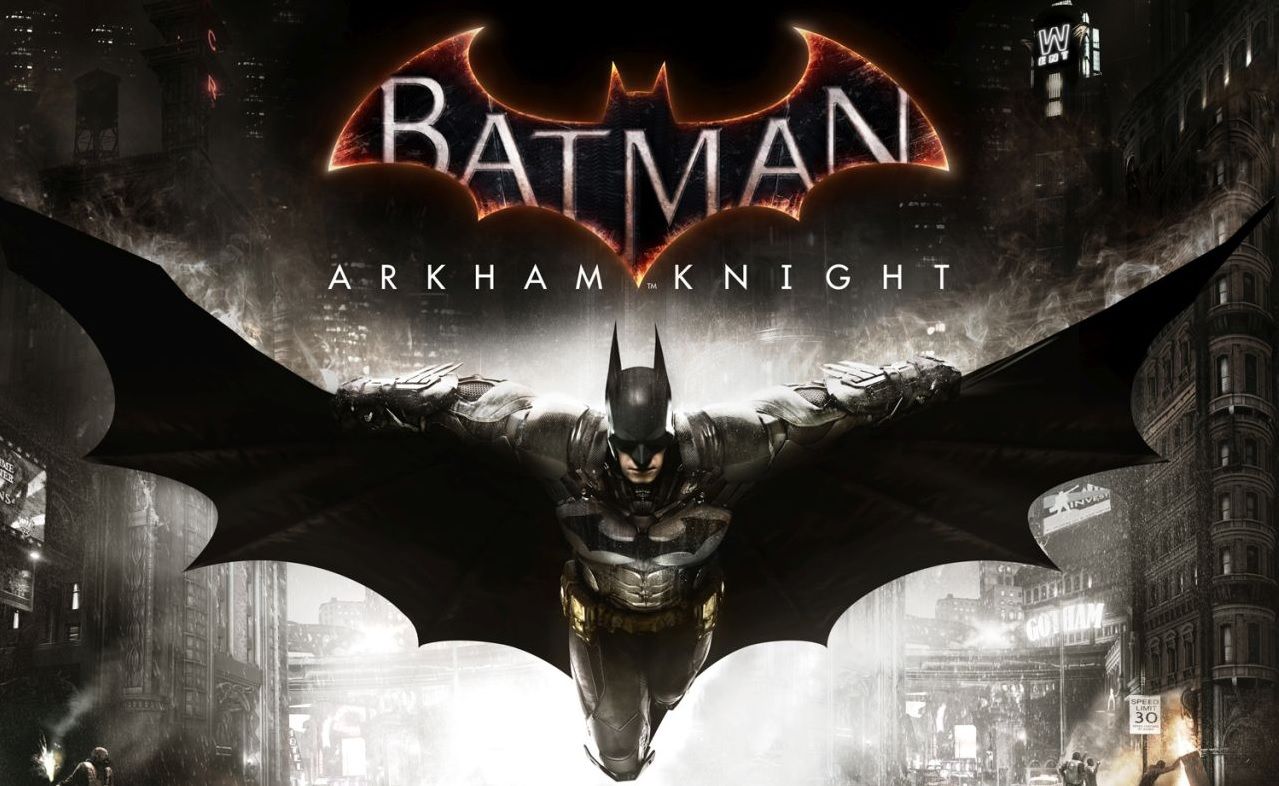 Due to the sheer amount of high-quality music required for the title — about four hours — Arundel recruited external help to complete the score. Joining the team for this title is David Buckley, a Remote Control Productions veteran who recently scored Call of Duty: Ghosts. At this stage, it appears that Ron Fish will not return. Arundel assures viewers that he has worked hard to ensure that the soundtrack will be thematically and stylistically continuous with previous instalments in the series, with Buckley producing many of the variations of the Arkham theme.
One central feature to the score are the augmented, distorted variations of the Arkham theme used to portray the Scarecrow for the title. In the interview, he also describes how he uses layering of forces to shift the intensity of battle tracks. It's well worth checking out the video to hear samples of the score and learn more about the man behind it.
Posted on March 26, 2014 by Chris Greening. Last modified on March 26, 2014.