Newcomers create Mario Kart 8's colourful soundtrack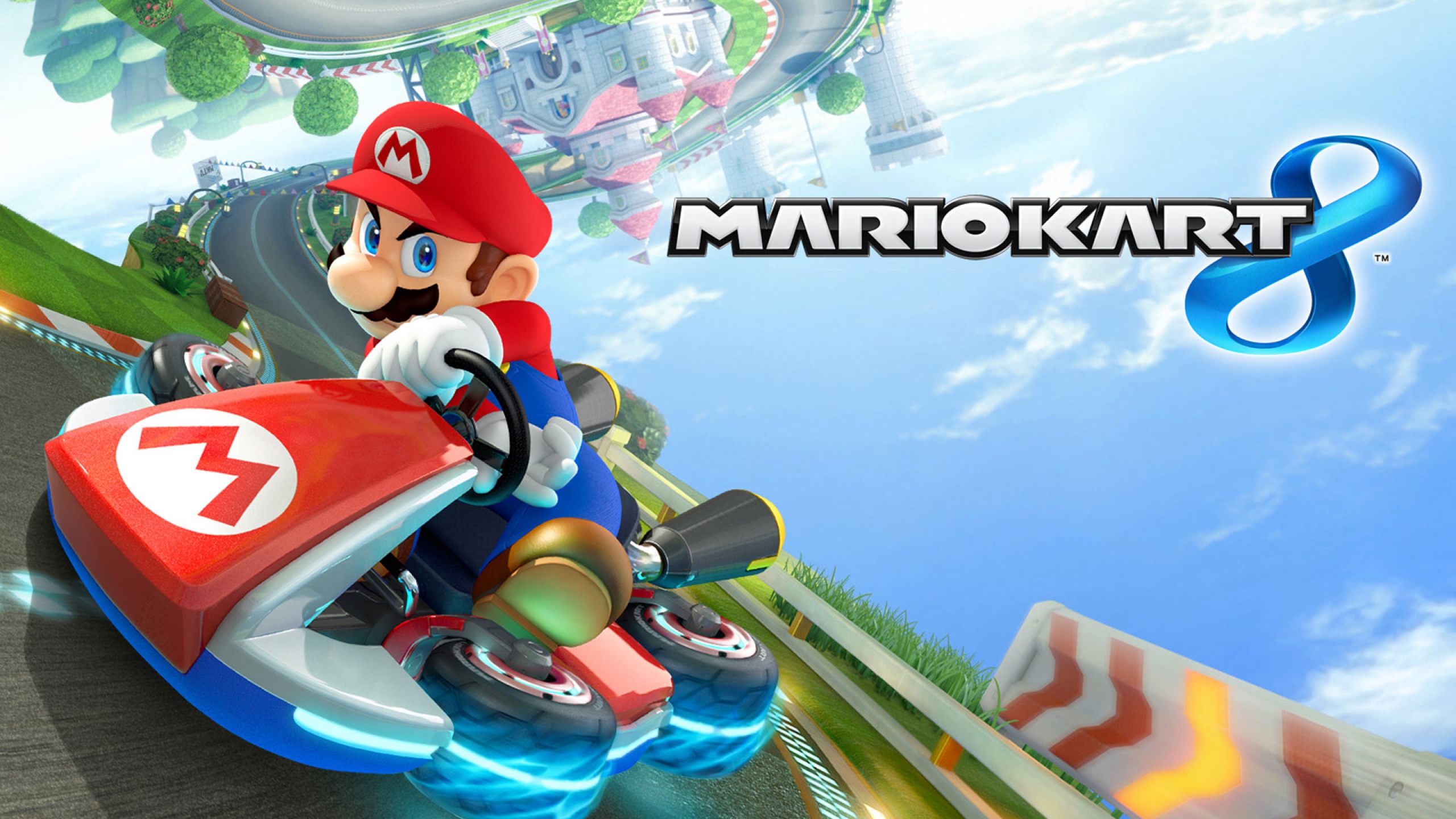 The stunning end credits sequence for the Wii U's Mario Kart 8 have revealed the sound team for the time. As we predicted, series' long-timer Kenta Nagata (Mario Kart 64, Mario Kart 7) returned as the sound director for the game. However, Nintendo passed the composition responsibilities to the relative newcomers of their sound team, Shiho Fujii (New Super Mario Bros. U), Ryo Nagamatsu (A Link Between Worlds), Atsuko Asahi (Steel Diver), and Yasuaki Iwata (Super Mario 3D World). The full sound credits are below:
Sound director: Kenta Nagata
Music: Shiho Fujii, Atsuko Asahi, Ryo Nagamatsu, Yasuaki Iwata
Sound Programming: Sanae Uchida, Masato Mizuta
Sound Effects: Natsuko Yokoyama, Yohei Miyagawa, Taro Bando
It has been revealed that "more than half" of the tracks created for the game include live instruments. After the positive reception to orchestral recordings in Super Mario Galaxy and Skyward Sword, the director wanted to challenge the team to include real studio-recorded instruments this time. Mario Kart 8's official website features videos of the various racetracks complete with their the musical themes. In addition to new themes, there is also a few remixes of fan favourites, such as a new take on Mario Kart 64's "Rainbow Road" complete with electric guitar and trumpet.
Posted on May 23, 2014 by Chris Greening. Last modified on May 23, 2014.