New soundtracks announced for Street Fighter V, Sengoku Basara
Just months after Capcom released the Street Fighter V Original Soundtrack, the company has confirmed that a second volume is in the works. Set for release on September 14, the Street Fighter V Original Soundtrack Vol. 2 features all the music from the game's story mode, A Shadow Falls. The two-disc release will retail for 3240 JPY.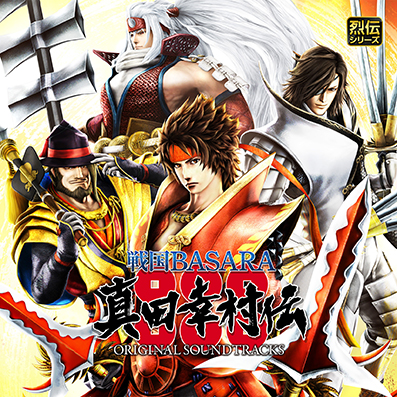 Also on the Capcom front, a new two-disc soundtrack for their long-running Sengoku Basara series will be release on August 31 by MusicRay'n. It will feature the music from Sengoku Basara: Sanada Yukimura-den, a spinoff dedicated to one of the game's most popular characters, samurai warrior Sanada Yukimura.
Posted on June 27, 2016 by Chris Greening. Last modified on September 23, 2016.