New compilation to feature Kunio-kun's Game Boy adventures
Throughout the 80s and 90s, Technos Japan released a long-line of titles featuring the character Kunio-kun. Spanning everything from beat 'em ups to role-playing titles to sports games, the series is best known for its Western-localised titles Renegade, River City Ransom, and Super Dodge Ball.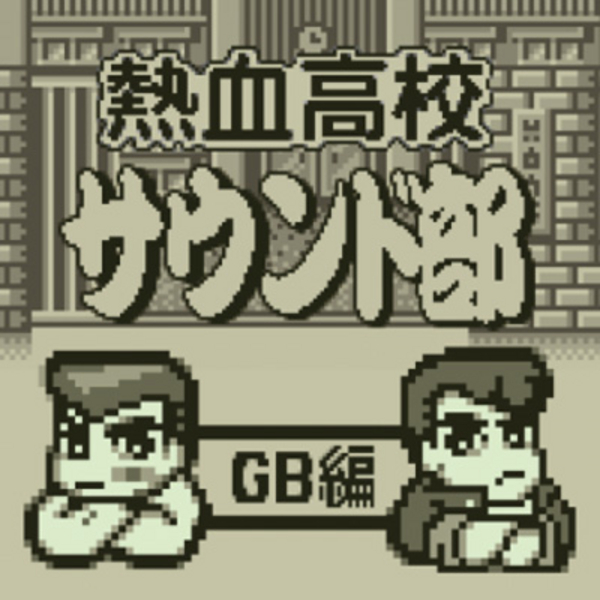 Compilations have previously been released featuring the series' NES and SNES titles, both of which we have extensively reviewed. This year, the series' Game Boy instalments will at last be coming to CD too. Courtesy of Clarice Disc, the Nekketsu Koukou Sound Club GB Compilation features the complete original scores, all recorded from their original sound sources, from the following games:
Nekketsu Kouha Kunio-kun: Bangai Rantou Hen
Nekketsu Koukou Soccer Bu: World Cup Hen
Nekketsu Koukou Dodgeball Bu: Kyouteki! Doukyuu Senshi no Maki
Downtown Nekketsu Koushinkyoku: Dokodemo Daiundoukai
Bikkuri Nekketsu Shinkiroku: Dokodemo Kin Medal
Downtown Special: Kunio-kun no Jidaigeki da yo Zen'in Shuugou!
Nekketsu! Beach Volley da yo: Kunio-kun
The three-disc compilation will be available for 4000 JPY from November 1.
Posted on September 5, 2015 by Chris Greening. Last modified on September 5, 2015.