New albums announced for Persona series
Mastard Records have announced several new records for the ever-popular Persona series. First of all, the soundtrack to the rhythm game Persona 4: Dancing All Night will be released on July 29, featuring remixes of Persona favourites from various contemporary and game music artists. The album will be available in a single-disc regular edition (2160 JPY) or a three-disc limited edition (4860 JPY).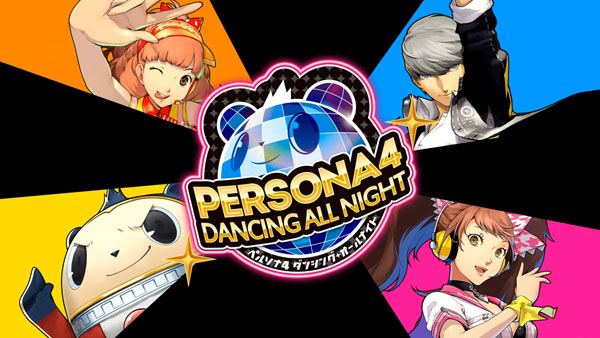 The subsequent month, on August 26, the record label will release recordings of the concert Persona Super Live 2015 in Nippon Budokan: Night of the Phantom that occurred in Tokyo back in May. The recording will be released in three separate forms: a two-CD set (3132 JPY), a two-DVD set (5400 JPY), or a single Blu-ray (6480 JPY).
Posted on July 2, 2015 by Chris Greening. Last modified on July 2, 2015.