Music and soundtrack details for Persona Q
Atlus have recently revealed details about the music for the dungeon crawler spinoff Persona Q: Shadow of the Labyrinth. Under the supervision of series long-timer Shoji Meguro, the soundtrack has been composed by relative newcomers Atsushi Kitajoh (Trauma Team) and Toshiki Konishi (Persona 2 Remakes).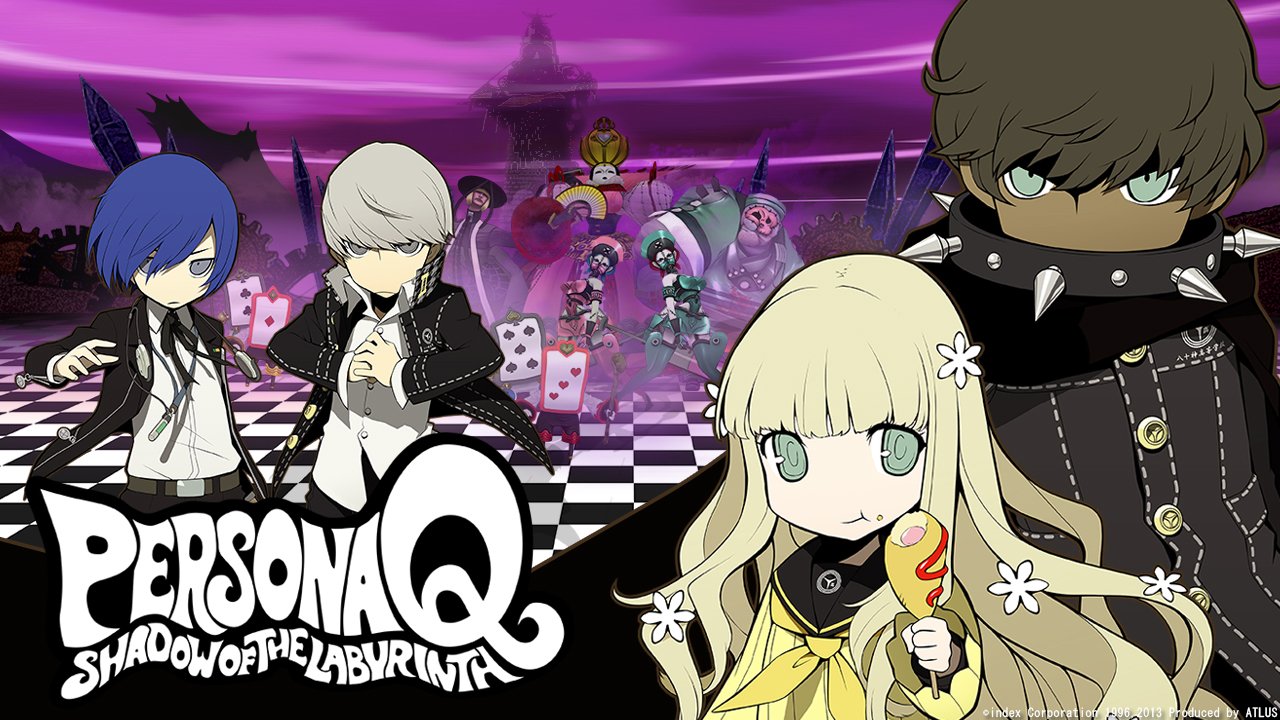 According to Famitsu (via Siliconera), Kitajoh said "while it does have the essence of Etrian Odyssey in it, once you get to play it for yourself, you'll immediately know that it's a new title of the Persona series. Even on the sound-side of things, essentially, it doesn't stray away from the Persona series, and we were even able to bring out a unique Persona Q sound to it."
The Persona Q -Shadow of the Labyrinth- Original Soundtrack will feature the 54 tracks written for the title. Available for pre-order here, the album will available on July 16 via Index and Mastard Records.
Those who receive the first press of the game in Japan will also receive a special arranged album, Persona Q -Sound of the Labyrinth-.
Posted on May 22, 2014 by Chris Greening. Last modified on May 22, 2014.