Michiru Yamane quietly releases first original album
Michiru Yamane (Castlevania, Skullgirls) sprung a great surprise on her fans this week: she has released her first original album. Entitled Chiruru's Music, the 27-minute album features nine instrumental pieces each in a different style and inspired by a different concept.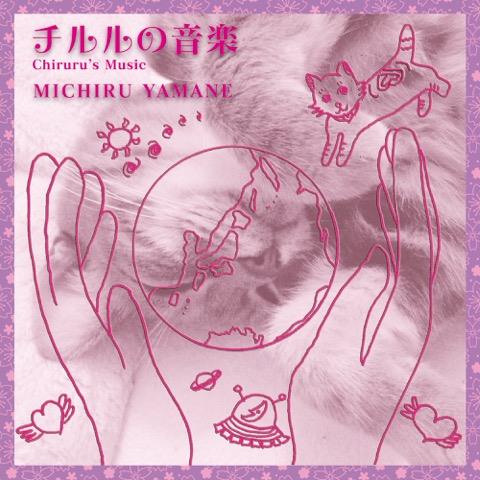 The album is dedicated to Michiru Yamane's cat Chiruru who passed away earlier this year at the age of nine. As she discussed in her interview with us, Chiruru was very dear to her and one of the reasons she retired from Konami. She says the album is "full of love" as a result. It can be purchased on iTunes worldwide now for 12 USD.
Posted on December 20, 2015 by Chris Greening. Last modified on December 21, 2015.