Materia Collective Announces Sonic Album
Materia Collective has announced the upcoming release of MOBIUS: Sonic the Hedgehog Remixed, their fourth arrange album since MATERIA was released last summer.  The album pays homage to music from the classic game series, which has spanned across platformers, action/adventure games, and even sports editions. MOBIUS  has been in the works since the beginning of this year, and features a collaboration of over 80 musicians on 58 arrangements of music from all across the franchise.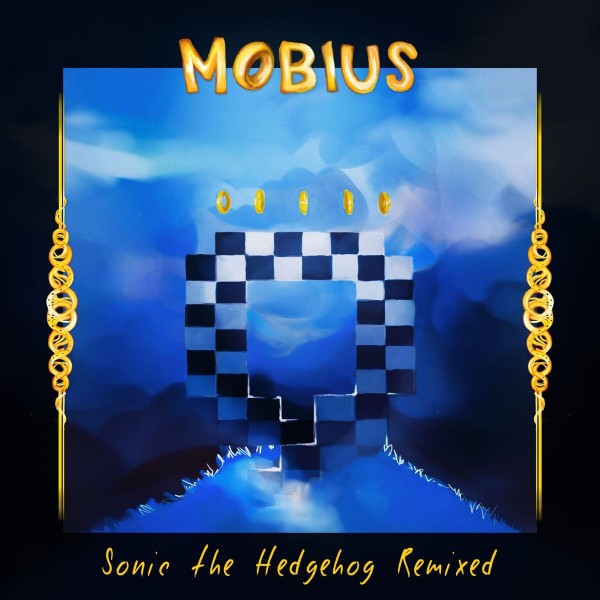 "We all know and love Sonic music for that unique, catchy blend of rock, jazz and electronic elements," says Stephen Robert Froeber, the album's director and producer. "As I started listening to all the tracks trying to decide on an order, I suddenly realized that we had magically made all of the main elements that make Sonic's music so memorable. Each disc is actually unified by a stylistic theme. The first disc is an Overture, the second disc is the jazz/funk disc. The third is the rock disc, and the fourth is the electronic disc. You won't want to miss any of it, because their are some really beautiful, creative gems all over each disc."
The album will be released Thursday, June 23, exactly 25 years to the day since Sonic the Hedgehog first was released in 1991. A preview of the music MOBIUS will have to offer can be found here.
Posted on June 21, 2016 by Emily McMillan. Last modified on June 25, 2016.