Masafumi Takada announces three-disc soundtrack for his latest work
Masafumi Takada, the versatile musician behind franchises such as No More Heroes, Danganronpa, and The Evil Within, has announced that he will self-publish the soundtrack to his latest work. The Digimon Story -Cyber Sleuth- Original Soundtrack will feature three discs and 60 tracks of music from Media.Vision and Bandai Namco's anime-inspired role-playing game.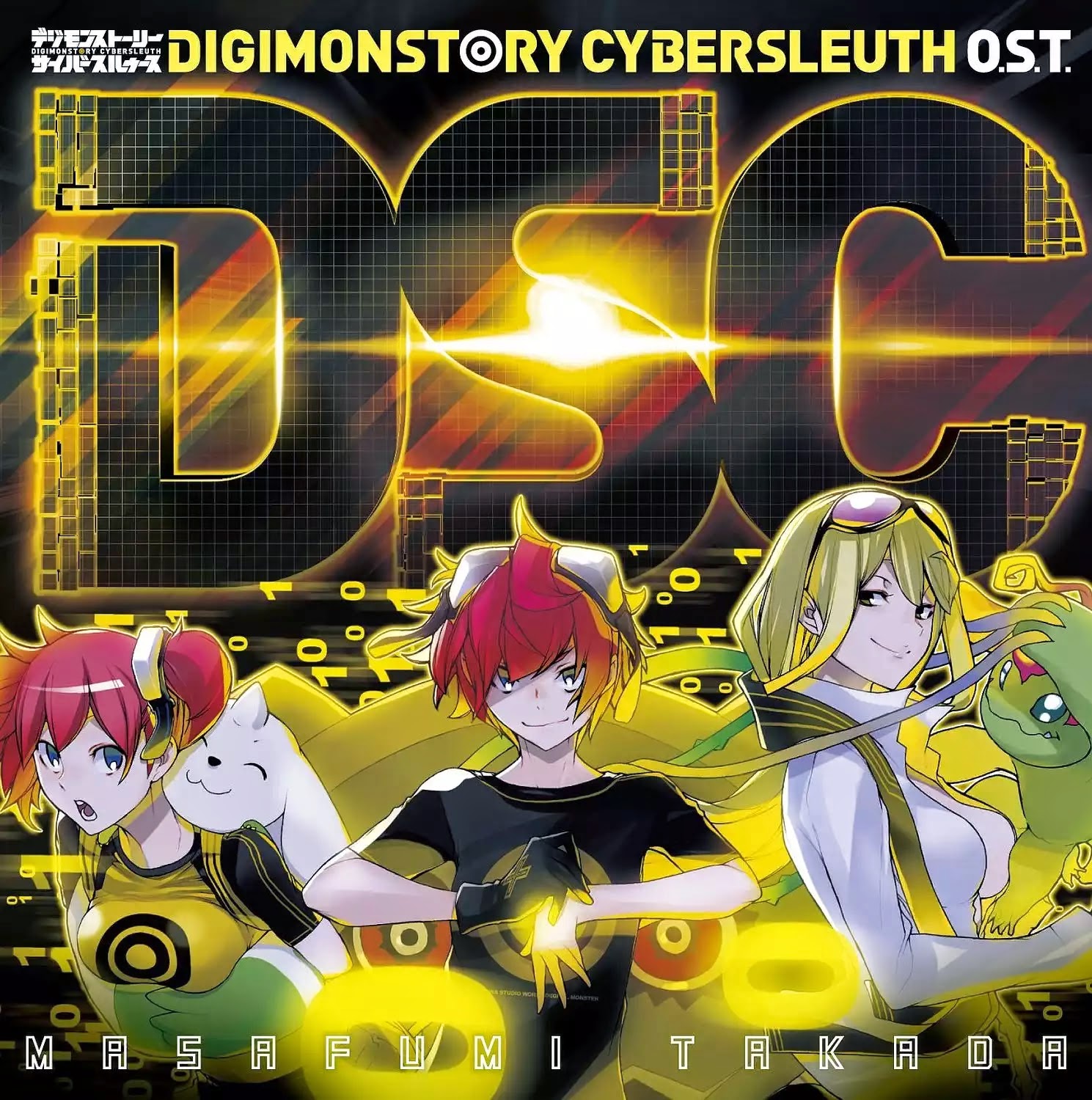 The record label behind the release, Sound Prestige Records, previously published the soundtracks for three Danganronpa series. Those who purchased the first press of Digimon Story: Cyber Sleuth in Japan last month received codes to download a condensed 24-track version of the soundtrack.
Posted on April 23, 2015 by Chris Greening. Last modified on April 23, 2015.