Martin O'Donnell successfully crowdfunds original album
Following his departure from Bungie, legendary Halo and Destiny composer Martin O'Donnell co-founded a new company called Highwire. They are presently working on their debut title, Golem, which will be released on the Playstation VR later this year.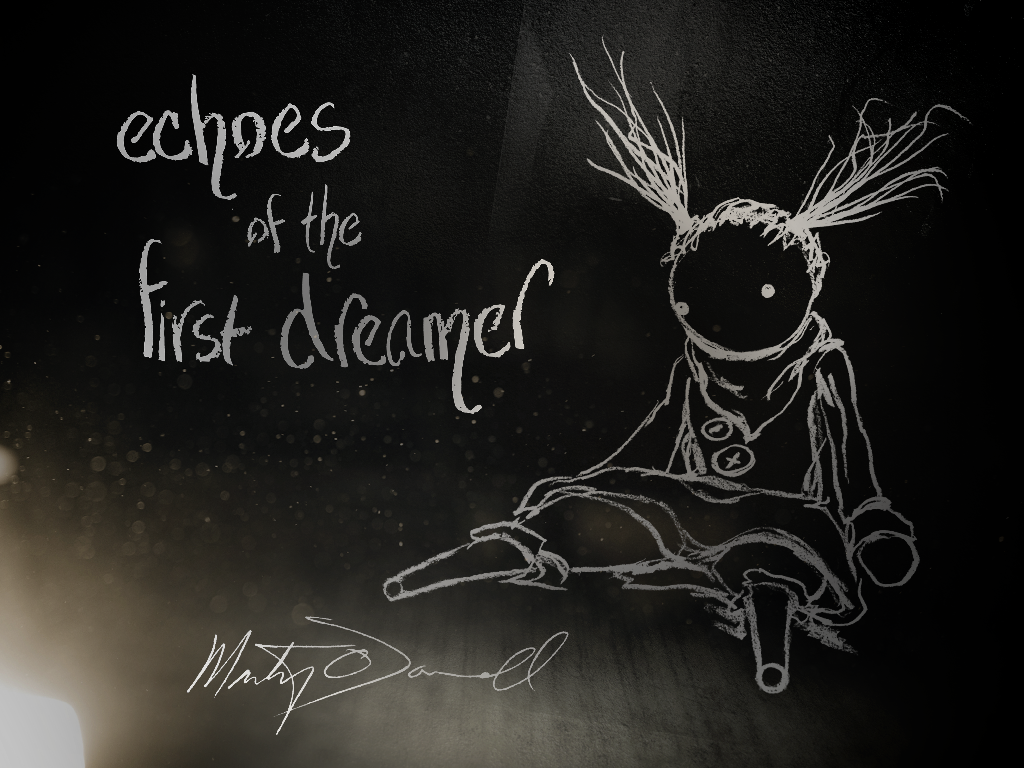 Last month, O'Donnell began a Kickstarter to fund a prequel album titled Echoes of the First Dreamer. Echoes of the First Dreamer is not the soundtrack to Golem. It is a musical prequel that will be released before the game and introduce you to the world and themes. Recorded with studio musicians and professionally engineered, the album promises to be a rich independent work.
Echoes of the First Dreamer surpassed its 45,000 USD goal today on Kickstarter. However, there are still 64 hours left for fans to back it. Backers who purchase the album will be able to receive the album in digital ($10+ backers), CD ($20+ backers), or vinyl ($40+ backers) form, along with a host of other potential awards. To learn more about the project, read our newly-published interview with the man himself here.
Posted on April 10, 2016 by Chris Greening. Last modified on April 10, 2016.