Lost Sphear soundtrack announced
Square Enix has announced that Lost Sphear is to get a release of its score. The score is being composed by Tomoki Miyoshi, who also provided the score to Tokyo RPG Factory's previous game I am Setsuna, which consisted almost entirely of piano compositions. Miyoshi was also credited as a composer of Bandai Namco's Soul Calibur V, primarily responsible for the cinematic music featured on the soundtrack.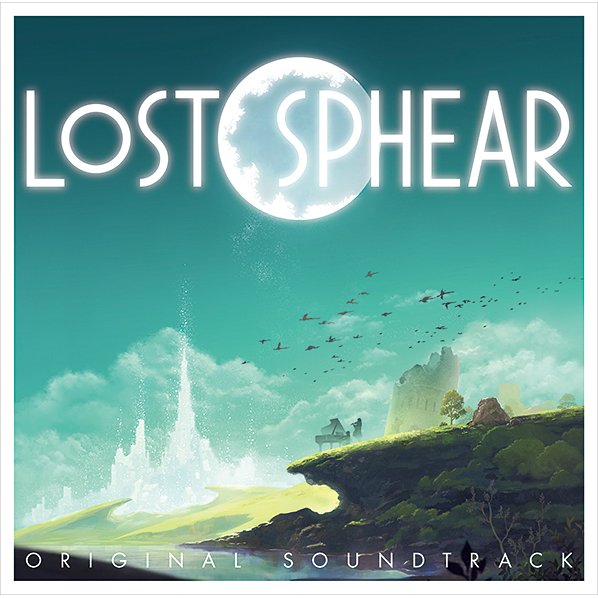 The score consists of two discs, featuring the whole score from the upcoming video game. Samples from the score are available on Square Enix's website. The score releases on November 22nd and is available to preorder from CD Japan.
Posted on October 25, 2017 by Mathew Gallagher. Last modified on October 25, 2017.