Legendary composer Ryuichi Sakamoto diagnosed with throat cancer
Arguably the composer influential composer to ever emerge from Japan, Ryuichi Sakamoto's five-decade career spans band projects, original albums, film scores, and video games. However, the composer has recently announced that he is suspending all musical performances in the wake of some worrying news. In July, he was diagnosed with pharyngeal carcinoma and will be receiving treatment over the next few months in his place-of-residence in New York.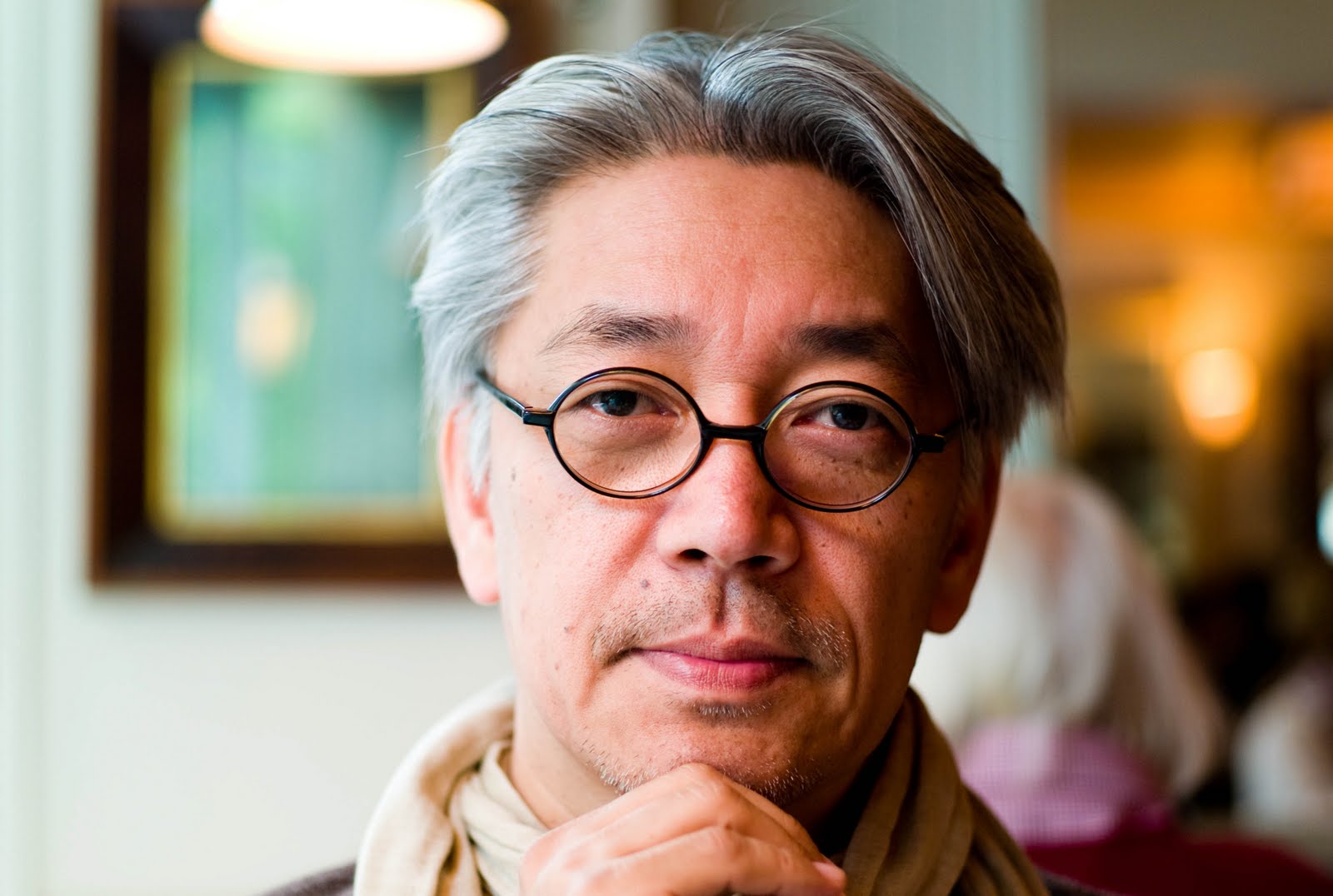 Beginning his career as the founder and keyboardist of pioneering electronic music group Yellow Magic Orchestra, Sakamoto went on to have international success as both a solo artist and a collaborator with international artists. The artist has also worked on multiple film scores, winning an Academy Award for The Last Emperor, as well as several animes and video games.
As a video game composer, his scores include the traditional Japanese soundtracks to Tengai Makyou: Ziria and Seven Samurai 20XX, the ambient electronic music for L.O.L.: Lack of Love, and the organic main theme for Dawn of Mana. His music was one of the main inspirations for composers such as Shinji Hosoe, Hitoshi Sakimoto, Michiru Yamane, Motoi Sakuraba, and Yuu Miyake to enter the industry.
Our thoughts go out to Sakamoto-san at this time. We wish him a swift and successful recovery.
Posted on September 4, 2014 by Chris Greening. Last modified on September 4, 2014.