Last chance to grab bundle featuring 19 game soundtracks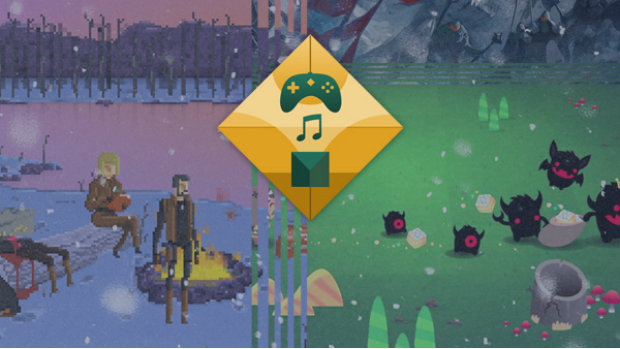 There are just five days left to grab Loudr's Game Music Bundle 8. Featuring 19 indie game soundtracks for the price of just 10 USD, the bundle features well-known artists such as Disasterpeace, 6955, and Chris Christodoulou, as well as a number of emerging names. Among the goodies are the latest Dreamfall soundtrack, the music for a Korean MMORPG, and the soundtrack to the Double Fine Adventure documentary. The full contents on offer are:
Level 1 (unlocked at 1 USD)
Gods Will Be Watching – fingerspit
Monsters Ate My Birthday Cake – Disasterpeace
Super Time Force – 6955
The Sailor's Dream Original Soundtrack – Jonathan Eng
Zombies – Bignic
Level 2 (unlocked at 10 USD)
Dreamfall Chapters Reborn Original Soundtrack – Simon Poole
Freedom Planet – GalaxyTrail
FTL: Advanced Edition – Ben Prunty
Gods Will Be Watching Alternative Soundtrack – fingerspit
Hack N' Slash – Paul O'Rourke
Halfway – Gavin Harrison
Izakaya Omen ~MINI~ – Maxo
Lifeformed: Immerse – Lifeformed
Lovely Planet – Calum Bowen
Majestic Nights – Das_Fokks
Monarch: Heroes of a New Age Original Soundtrack – Goomin Nam
Spell Team Death Match – Bignic
The Novelist – Kent Hudson
Wanderlust Adventures – Chris Christodoulou
Posted on December 14, 2014 by Chris Greening. Last modified on December 14, 2014.