Lara Croft composer unveils new anime-inspired original album
Will Roget, the artist behind soundtracks such as Lara Croft and the Temple of Osiris, Star Wars: The Old Republic, and Dead Island 2, has unveiled his latest project: Beyond Libra. An album of original music in various genres, it pays stylistic homage to Japanese anime from the 1990s-2000s. It brings together musicians and vocalists from all over the world for a diverse collection of both vocal and instrumental tracks. Roget explains that: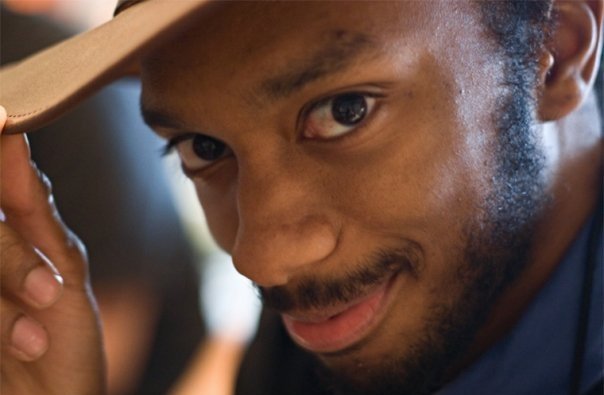 "As a composer for games, I've always been influenced by classic Japanese anime and video game scores, with musicians like Yoko Kanno and Jo Hisaishi being some of my biggest inspirations. I've always wanted to write music for animation, and so 8 years ago, I embarked on an ambitious album project: I'd write an entire soundtrack for a show that existed only in my imagination, with commissioned artwork to accompany the music and an interplanetary adventure story to bind it all together."
The 13 track album will feature songs ranging from J-pop to orchestral, dulcet small ensemble works, and uplifting afrobeat. It features songs performed by orchestra, three different choirs, small chamber ensembles, and several solo vocalists with lyrics in five different languages. The featured soloists include VGMO favourites such as vocalist Jillian Aversa, violinist Jeff Ball, cellist Sebastian Freij, and of course Hatsune Miku herself.
Roget is seeking funds through Kickstarter to make the album a reality. While the entire soundtrack has been composed and recorded, he is seeking funding for the final mastering engineer costs, album design and layout, and CD manufacturing expenses. Already close to its modest 1500 USD goal, the album looks set to be a reality. Pledged 12 USD or more will secure you a digital CD, 20 USD or more a physical CD. The album is estimated to be release in December.
Posted on November 10, 2015 by Chris Greening. Last modified on November 10, 2015.