Krakow chamber concert to feature Garry Schyman next month
On September 26, the Film Music Festival will occur in the Krakow, Poland. During the festival, a special chamber music concert dedicated to game music will be held, GameOn. The event will feature new arrangements of video game favourites performed by a virtuoso chamber ensemble led by flautist Sara Andon.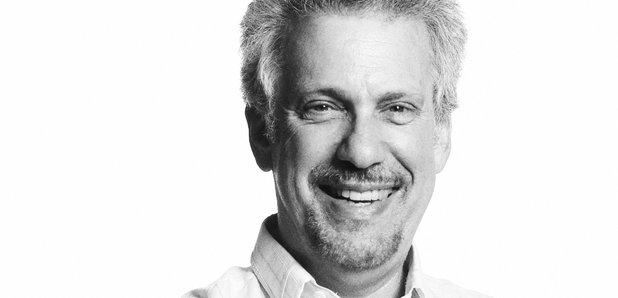 Among the music to be performed at the event includes Journey, Ocarina of Time, WildStar, Angry Birds, and League of Legends. There will also be a trifecta of Blizzard favourites performed: World of Warcraft, StarCraft II, and Diablo II. In addition, Garry Schyman specially arranged his music from BioShock Infinite for the concert and will feature as a special event.
The second part of the event will involve a multimedia projection. The Airis Quartet string quartet and the Amadrums Trio percussion trio will perform a track entitled Ignition written by Łukasz Pieprzyk. These performances will be combined with 3D video-mapping animations by Grzegorz Skórczewski and his ensemble. The concert will take place at the Malopolska Garden of Arts from 6 PM on September 26. Tickets are available here now.
Posted on August 29, 2014 by Chris Greening. Last modified on August 29, 2014.