Kirkhope, Soule, and Uematsu top Classic FM Hall of Fame
It's been another very successful year for video game music in the Classic FM Hall of Fame. This January, Classic FM asked the world to send them their three top classical music pieces. They counted the votes and broadcasted the top 300 across the long Easter weekend.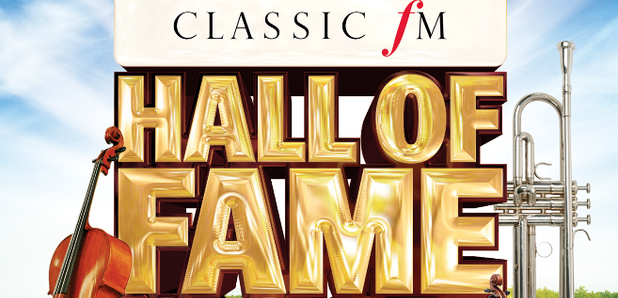 Thanks in part to a major social media campaign ran by Mark Robins, video game music was represented by eight entries in the top 300, among them Nobuo Uematsu's Final Fantasy and Jeremy Soule's The Elder Scrolls in the top 20. It was also a great year from Grant Kirkhope, who featured three times in the countdown. Here's a rundown of all this year's pieces:
Position 289: Journey (Austin Wintory)
Position 177: Kingdom Hearts (Yoko Shimomura, Hikaru Utada)
Position 75: Kingdoms of Amalur (Grant Kirkhope)
Position 54: Viva Piñata (Grant Kirkhope)
Position 52: World of Warcraft (Russell Brower, Jason Hayes, et al.)
Position 50: Banjo Kazooie (Grant Kirkhope)
Position 17: The Elder Scrolls (Jeremy Soule)
Position 7: Final Fantasy (Nobuo Uematsu)
Posted on April 23, 2014 by Chris Greening. Last modified on April 23, 2014.