Kingdom Hearts Tribute Album tracklist and previews
The recently announced Kingdom Hearts Tribute Album has received its full tracklist and previews, as well as information about which remixer has done which track. Many of the tracks are medleys, and all of the selections are restricted to Yoko Shimomura's tracks, save for Alan Menken's "Under the Sea". The tracks include chiptune remixes, acoustic arrangements, and rock renditions.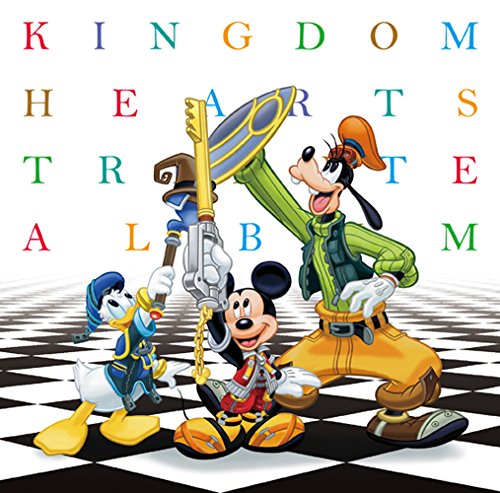 The album will be released on March 25, 2015, and can be preordered now.
Posted on February 27, 2015 by Christopher Huynh. Last modified on March 2, 2015.