Kenji Ito's Imperial SaGa receiving two-disc soundtrack release
Imperial SaGa will pay homage to the history of Square Enix's SaGa series when it launches for PC this summer. While a free-to-play title, the developers of the game have put effort into making it a fully-fledged addition to the series. This extends for the soundtrack too, which will feature 36 new compositions from series' mainstay Kenji Ito.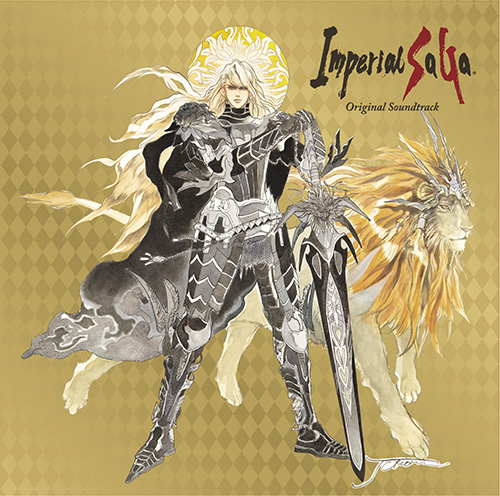 The game's two-disc soundtrack will be published by Square Enix's internal label on September 16 and will retail for 2500 JPY. The three samples on the official site suggest the music will continue the musical tradition of the SaGa series, with a range of orchestral overtures and rock-tinged battle themes.
Posted on June 26, 2015 by Chris Greening. Last modified on June 26, 2015.