Game Composers Honor James Horner's Musical Legacy
Last week, composer James Horner passed away in a plane accident. The Academy Award-winning composer, who was well known for his scores to prolific films such as Titanic, A Beautiful Mind, and more recently Avatar, had been composing soundtracks for over thirty five years, working closely with directors like James Cameron and Ron Howard over the course of his career. Although Horner was primarily a film composer, his iconic work had a huge impact on the soundtrack industry as a whole, including on the world of game music. To pay tribute to Horner's musical accomplishments, we gathered several responses to his passing from game composers around the world.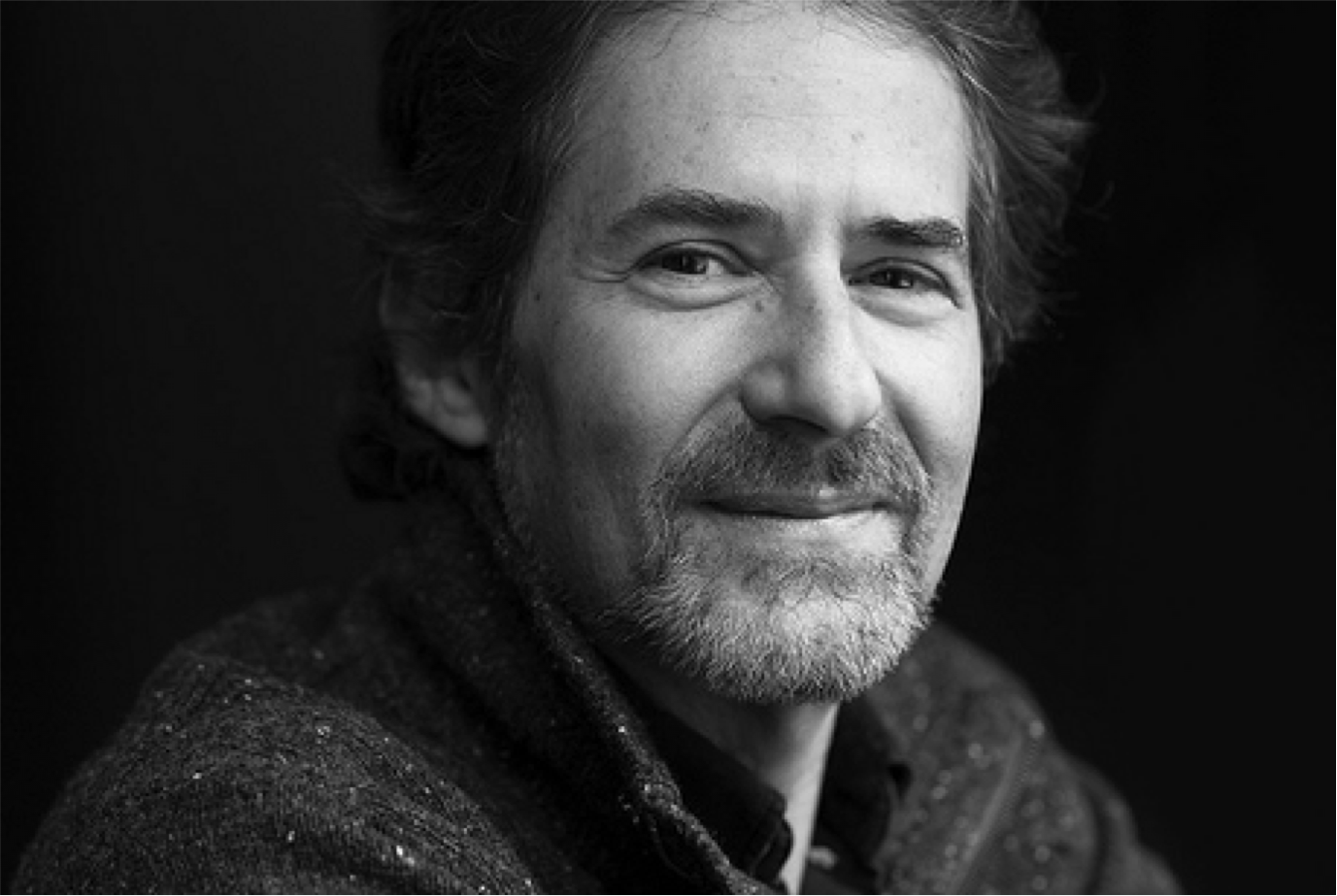 Paul Leonard-Morgan – Composer of Battlefield: Hardline
"James Horner's music completely shaped my idea of what film music was about as I grew up in the 80's and 90's. From the obvious scores such as Braveheart and Titanic, to the more unusual ones such as A Beautiful Mind, his music would completely shape the film. He had such a talent to create strong, memorable melodies, but similarly he was harmonically so adventurous and unique. Amongst the masses of the composers, he had this unique symphonic voice which is such a rarity. Truly an inspiration to so many of us working in the Motion Picture industry."
Frank Klepacki – Composer of Command & Conquer, Lands of Lore, and Universe at War
"Guys like James Horner, they take you places – it feels like something real, something grounded, something magical.  That's the whole reason to hire a composer, to allow them to do that – and you knew that's what you were getting with James.  That's what I respected and enjoyed about his work.  He has most definitely had an impact on composers in the video game industry, because I think it's safe to say we all aspire to have the opportunity to express that kind of range, to take the player to those places, to help connect them and achieve a magical experience in the ways that James did for us.  We've certainly lost a legend, and given his body of work, there is so much to continue to revisit and become re-inspired by all over again."
Grant Kirkhope – Composer of Banjo-Kazooie, Perfect Dark, and Reckoning
"My earliest memory of James Horner is his score to Battle Beyond the Stars. I loved the way the music had such an adventurous flavour and such a memorable melody. You can hear bits and pieces of music that turned up in his later Star Trek scores too, just fantastically tuneful music."
Wataru Hokoyama – Composer of Afrika, Soul Sacrifice, and Resident Evil 5
"I'm deeply saddened by James Horner's sudden departure. His music accompanied my everyday-life throughout my youth. His music healed my soul when life was hurtful and challenging. I wish that his loved ones will be healed from the grief sooner; he will be greatly missed."
Gareth Coker – Composer of Ori and the Blind Forest
"James Horner was quite a late find to me. Having not become truly interested in film music until I was 18, my first conscious discovery of his work was in A Beautiful Mind, and it remains to this day my favourite score of his. Throughout his career, Horner had an ability to place you in the film with his music, as if you were a participant in the world, rather than solely as an observer through a lens with music acting as a commentary on the scene. This, combined with a great ear for melody, meant that when you left the film, you had something to take with you and remember. There are not many who can combine those two abilities, and to do it on around 150 scores in 35 years is remarkable. For me, a composer has done his/her job when I can't imagine a single other composers' work in their place, and this was something that Horner made me feel on soundtrack after soundtrack.  Because of this, and many other reasons, as with many of the films he worked on, his music will comfortably stand the test of time. A beautiful mind, indeed."
Brian Tyler – Composer of Assassin's Creed IV, Far Cry 3, and Call of Duty: Modern Warfare 3
"What a shock to hear of James Horner's passing. James' influence on music cannot be emphasized enough. A tragic loss for all of us. He was a composer who could write the most heartfelt melodies to the most aggressive and innovative action music. He has been a major influence on me and so many other composers. He will be sorely missed."
Neal Acree – Composer of World of Warcraft, StarCraft II, and Diablo III
"Seeing all of the James Horner music posts and tributes filling my Facebook and Twitter feeds for the last couple days has been heartwarming but bittersweet.  I think about all the passionate conversations I've had with friends and fellow composers about his music and his enormous influence on me over the years and it seems fitting that he be celebrated this way.  I only wish it was under different circumstances.  As I've said many times before, his music has been a huge influence on me over the years and he is one of the main reasons I decided to become a composer.  Getting to meet him and watch him at work early in my career was a defining moment in my life and I am grateful for that.  It's still hard to believe he's actually gone.  While this and all of the tributes I've read from my colleagues are fitting and well deserved, they come much too early and with a finality that is heartbreaking.  Most importantly, my thoughts are with his family and friends.  He was first and foremost a father, husband and friend to those closest to him and for them, his enduring musical legacy is of little consolation right now. For all the joy and inspiration your music has brought us over the years, I thank you, Maestro and bid you a fond farewell."
Posted on June 30, 2015 by Emily McMillan. Last modified on June 30, 2015.