Instrumental performances on Mario Kart 8 music preview
Nintendo seems to be stepping things up a notch on the music production front. After years of creating Mario Kart soundtracks with outdated samples, Mario Kart 8 for Wii U will feature instrumental recordings. In a recent interview, Kanno proudly advertised that "more than half" of the tracks include live instruments. After the positive reception to orchestral recordings in Super Mario Galaxy and Skyward Sword, he wanted to challenge the team to include real studio-recorded instruments this time.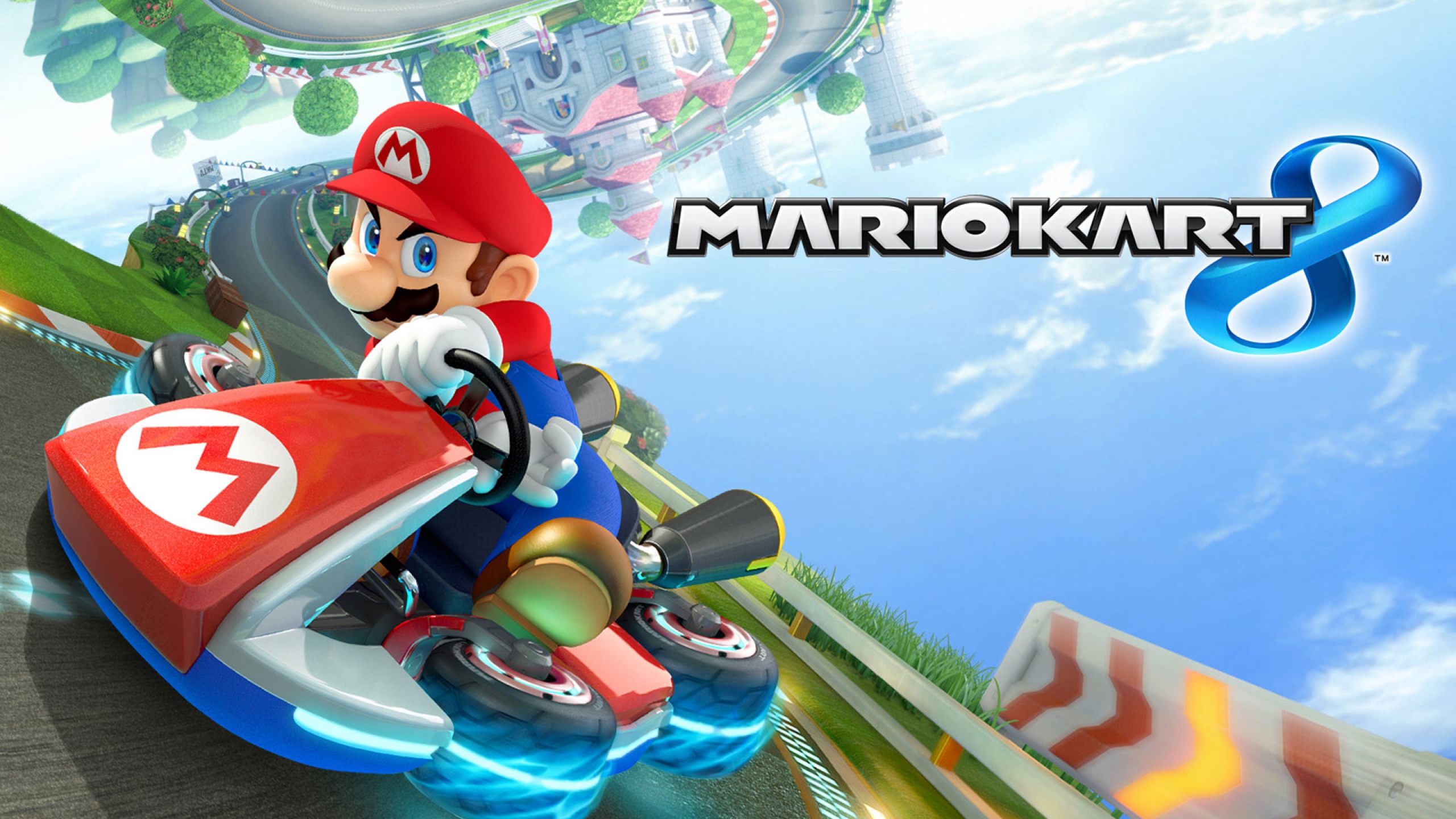 If you're interested, Mario Kart 8's official website features videos of the various racetracks complete with their the musical themes. In addition to new themes, there is also a few remixes of fan favourites, such as a new take on Mario Kart 64's "Rainbow Road" complete with electric guitar and trumpet. While the soundtrack is the work of Nintendo EAD's sound team, it hasn't been revealed who were responsible yet. Our money's on a role for Mario Kart 7's Kenta Nagata.
Posted on May 3, 2014 by Chris Greening. Last modified on May 23, 2014.