Ian Livingstone returns to Formula 1 2014
Ian Livingstone hasn't always received the attention he deserves on this site. The British composer has emerged as one of the leading racing game composers, through his ongoing work on franchises such as Formula 1, GRID, and Forza Motorsport, between his contributions to games such as Valiant Hearts, All Zombies Must Die!, and Napoleon: Total War.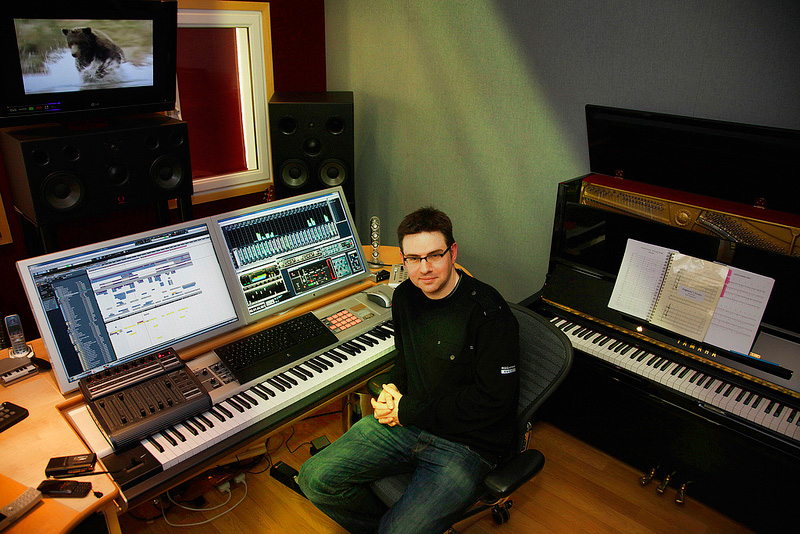 Livingstone has recently confirmed that he returned to score F1 2014, the latest instalment of the Formula 1 licensee for Xbox 360, PlayStation 3, and PC. Marking his fifth entry to the franchise, it is expected that Livingstone will once again offer a range of dynamic, cutting-edge hybrids on the title.
Posted on August 19, 2014 by Chris Greening. Last modified on August 19, 2014.