Hyadain's nostaglic soundtrack for Diffusion Arthur finally coming
Despite its bizarre title, the iOS title Million Diffusion Arthur has proven a massive hit for Square Enix in Japan. While several vocal singles dedicated to the game have been released, an official soundtrack has not been released till now. Square Enix will change that on September 10 by releasing the Million Diffusion Arthur Original Soundtrack, featuring 22 pieces from the game.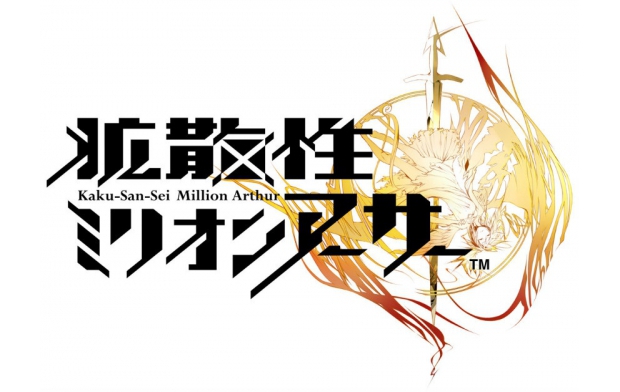 The game's composer Kenichi Maeyamada (aka Hyadain) first came to fame with his outrageous remixes of game music favourites from franchises such as Final Fantasy and Super Mario. He has since worked as a songwriter on numerous pop songs, video games, and animes in an official capacity. As shown by the samples on the official site, the soundtrack is deeply inspired by the music of Square's traditional RPGs.
Posted on June 28, 2014 by Chris Greening. Last modified on June 28, 2014.