Hisayoshi Ogura releases new three-track CD
The music of Hisayoshi Ogura (aka OGR), former leader of the Zuntata team and the composer of the Darius franchise, was celebrated at 'Wavemaster presents Zuntata Night' earlier this week. During the event, it was announced that Ogura has prepared a new CD. The CD will feature three tracks centred around a common concept: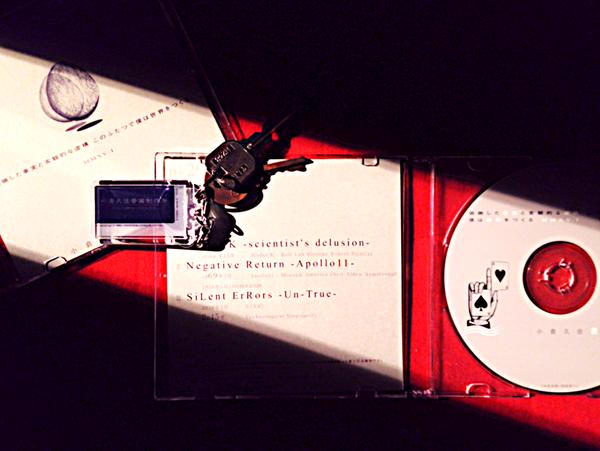 1) Model K -scientist's delusion- [New Original Track]
2) Negative Return -Apollo11- [Based on COZMO -Zuntata 25th Anniversary-]
3) SiLent ErRors -Un-True- [Based on Vectros Soundtrack]
The album is availasble now and can be ordered at official website for 1500 JPY. To learn more about OGR, read our extensive interview with him.
Posted on April 11, 2015 by Chris Greening. Last modified on April 11, 2015.