Hideki Naganuma joins score of indie title Hover
Fan favourite Hideki Naganuma gained quite a following through his catchy and creative blends of vocal samples with funk, pop, and electronica on titles such as Jet Set Radio, Ollie King, and Sonic Rush. He has continued to be active since leaving Sega, composing Namco Bandai's bike racing title Dead Heat Riders (official YouTube samples here) and making guest contributions to the beatmania IIDX and Yakuza series.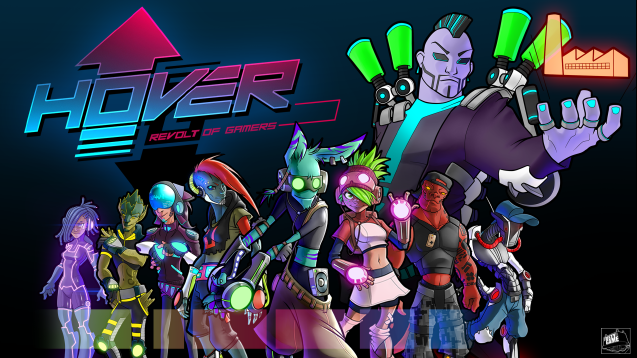 Today he confirmed that he will participate in the free-running indie game Hover: Revolt of Gamers. The game developers specifically state the game is influenced by Jet Set Radio, so it's easy to imagine Naganuma's unique brand of music will be a solid fit.
Posted on March 22, 2014 by Chris Greening. Last modified on March 23, 2014.