Gothic series composer runs Kickstarter to "journey home"
German composer Kai Rosenkranz won the hearts of many gamers with his rich orchestral soundtracks for the first three Gothic titles and Risen on behalf of Piranha Bytes. However, he has spent the last five years working away from composition and is desperate to return to composing again. As a result, he has launched a Kickstarter campaign to fund the production of a new original album, Journey Home, containing bonus Risen and Gothic medleys.
Rosenkranz explains his reasons for creating an album: "I'm a passionate musician, and now I'm excited to be on Kickstarter to make a new album! I've started making music when I was a kid, and I got a job in the games industry at the age of 17. I wrote music for the "Gothic" series and "Risen" by German RPG studio Piranha Bytes. I took a break from game music to create development tools for the games industry. But music as a way of creative expression plays an important part in my life, and now, after 5 years, I really want to make music again."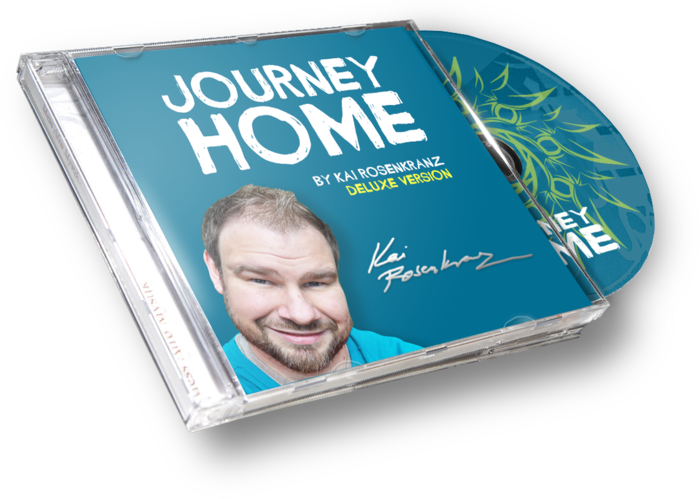 He promises that "Journey Home will be a very personal and heartfelt album. It's not the soundtrack to a videogame, just me making music with some friends and guest musicians. Home and returning home are subjects that means quite a lot to me, so the album tracks will deal with different aspects of what home means to you and me."
The album will feature at least eight original tracks. He is initially writing and performing these tracks on a grand piano, then incorporating these recordings into small ensemble and orchestral arrangements. Four of his piano performances can be heard below. In addition, he will revisit the worlds of the Gothic series and Risen with medleys featuring iconic themes from the series.
Those who back the project are eligible for various rewards, including digital and physical versions of the album. "With your help, my heart's desire could actually become true, and I'll be so happy to write new music and share it with you." Fans can pledge to help make the project happen here.
Posted on August 24, 2014 by Chris Greening. Last modified on August 24, 2014.