Gordy Haab creates orchestral score for Star Wars: Battlefront
It was announced today that Gordy Haab has scored EA DICE's Star Wars: Battlefront. No stranger to epic orchestral scores, Haab is the award-winning composer behind titles such as Star Wars: The Old Republic, Kinect: Star Wars, and The Walking Dead: Survival Instinct.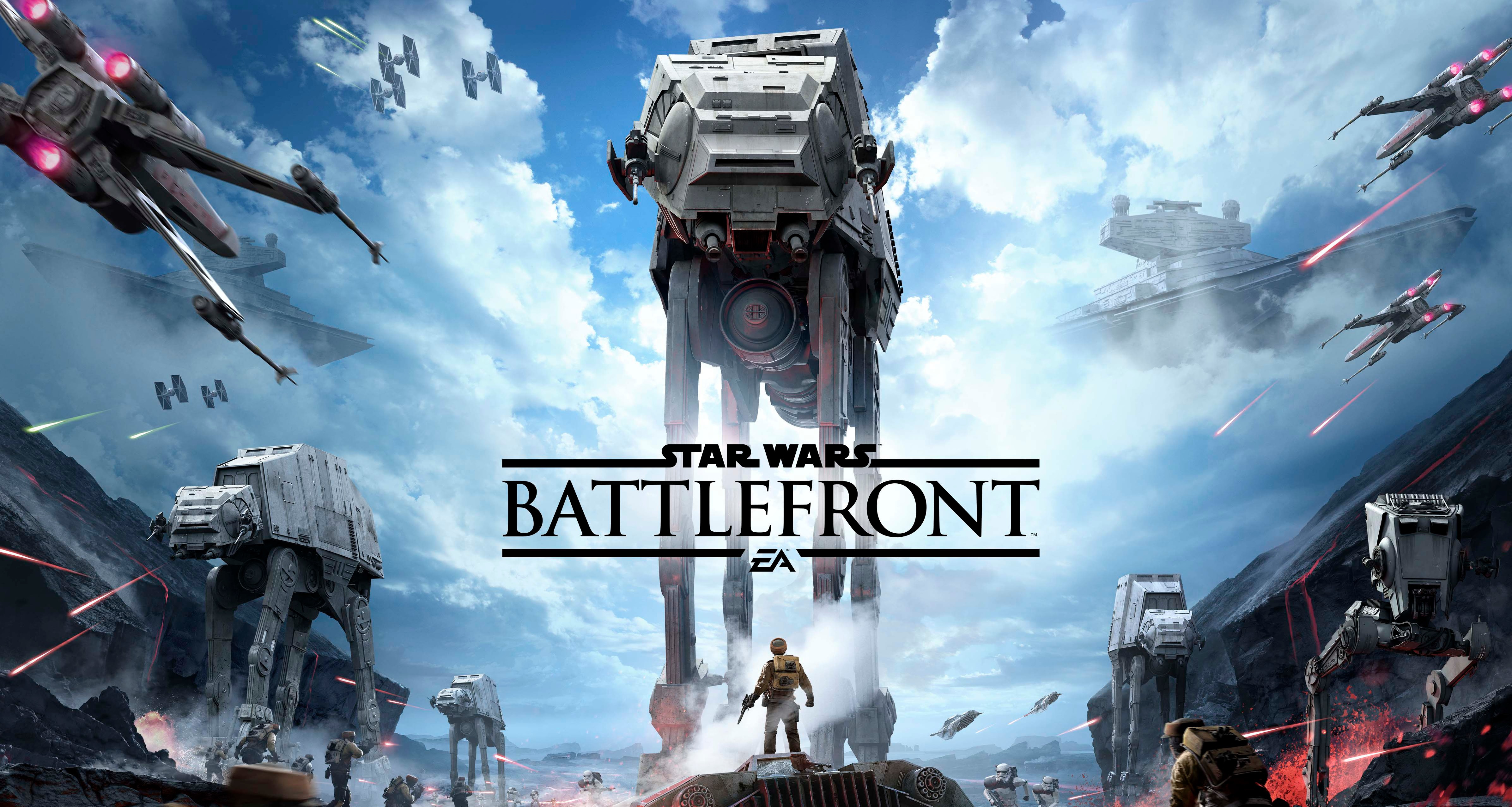 "As a lifelong fan, Star Wars — especially its great music — has shaped who I am as a composer," Haab said. "Writing the music for this amazing game truly has been my dream come true. I've been like an excited kid since the moment I put the first note on the page."
For Star Wars: Battlefront, Haab has blended original music with plenty of tributes to John Williams' classic scores for the series. The soundtrack was recorded with a full orchestra, most likely franchise veterans the Skywalker Symphony.
Posted on October 22, 2015 by Chris Greening. Last modified on October 22, 2015.