Ghost Recon Wildlands soundtrack dated, composer revealed
Ubisoft revealed today that they will publish the Ghost Recon Wildlands Original Soundtrack on digital music stores on March 7 to coincide with the game's release. The soundtrack will feature 36 tracks from the game, including the main theme "Wildlands".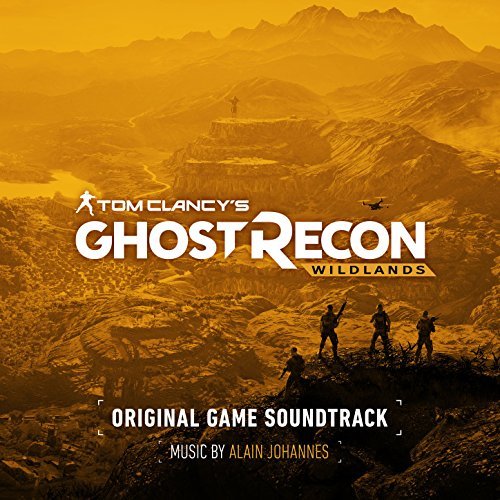 The soundtrack for Ghost Recon Wildlands was penned by Chilean-American composer and multi-instrumentalist Alain Johannes. A newcomer to video game scoring, Johannes has formed several alternative rock bands, including Eleven. He has also produced, performed, and mixed music for diverse other artists.
Those who purchase the collector's edition of the game will receive a physical soundtrack disc. Given the digital edition will run for some 100 minutes, it's likely that the physical release is abbreviated so the music fits on to a CD.
Posted on January 8, 2017 by Chris Greening. Last modified on January 8, 2017.