Game Music Connect 2015 Dates and Early Bird Ticket Sales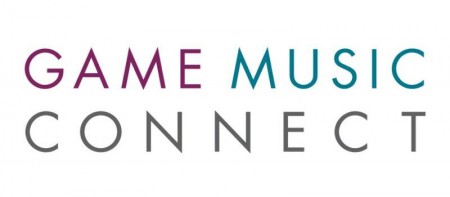 Game Music Connect recently announced the dates for its third annual symposium this year, which will be held in Southbank Centre, London, on September 15, in The Purcell Room.  The game music industry event, which has previously featured composers from Bioshock's Garry Shyman to Assassin's Creed's Jesper Kyd to Destiny's Marty O'Donnell, began in 2013 when game and tv composer James Hannigan teamed up with composer and audio director John Broomhall. They created a venue in which newcomer and veteran composers alike could host, and participate in, and observe round-table discussions, panels, demonstrations, and interviews with variety of game music composers.
So far, the only announced session is "To Be Or Not To Be: Music for VR," which will feature a discussion on roles of sound versus music in games, suggesting methods of putting composers and sound designers more in touch with each other for maximizing the audio experience of games. More information on Game Music Connect as well as updates and available ticket prices can be found on their official website; early bird tickets will be on sale from now until the end of May at £99.00.
Posted on April 5, 2015 by Emily McMillan. Last modified on April 5, 2015.