Takeshi Furukawa announced as composer for The Last Guardian
Japanese-American composer Takeshi Furukawa has been officially announced as the composer for the upcoming The Last Guardian, a game teased with a trailer at E3 2015. According to an exclusive video report from IGN, The Last Guardian director Fumito Ueda held a contest to determine the new composer in which the contestants were asked to submit a possible theme based on the footage that had been released of the game so far. Furukawa has previously worked on scores for films and tv, including Star Wars: The Clone Wars as a composer and orchestrator.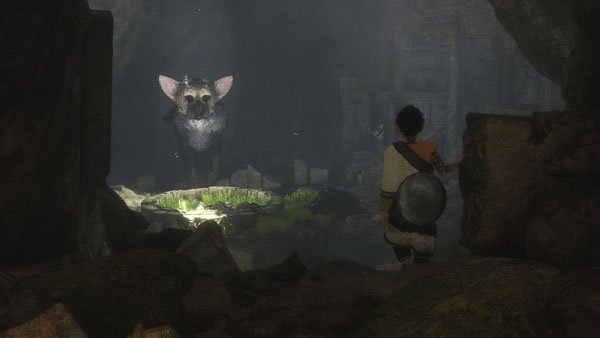 "At the very beginning, we held a meeting on the direction of the music and it was the same for Ico and Shadow of the Colossus, but we wanted the game music to not be really like game music," says Ueda of The Last Guardian's musical direction. "We told [Furukawa] that we wanted something that wasn't too game-like and too held down by the restrictions of it being a game…The sound was recorded in London in Air Studios, and we used the London Symphony Orchestra. I am very satisfied with the results that have come out."
The Last Guardian is currently slated to be released in 2016.
Posted on June 2, 2016 by Emily McMillan. Last modified on June 4, 2016.