Frédéric Motte celebrates Amiga Day with outtakes album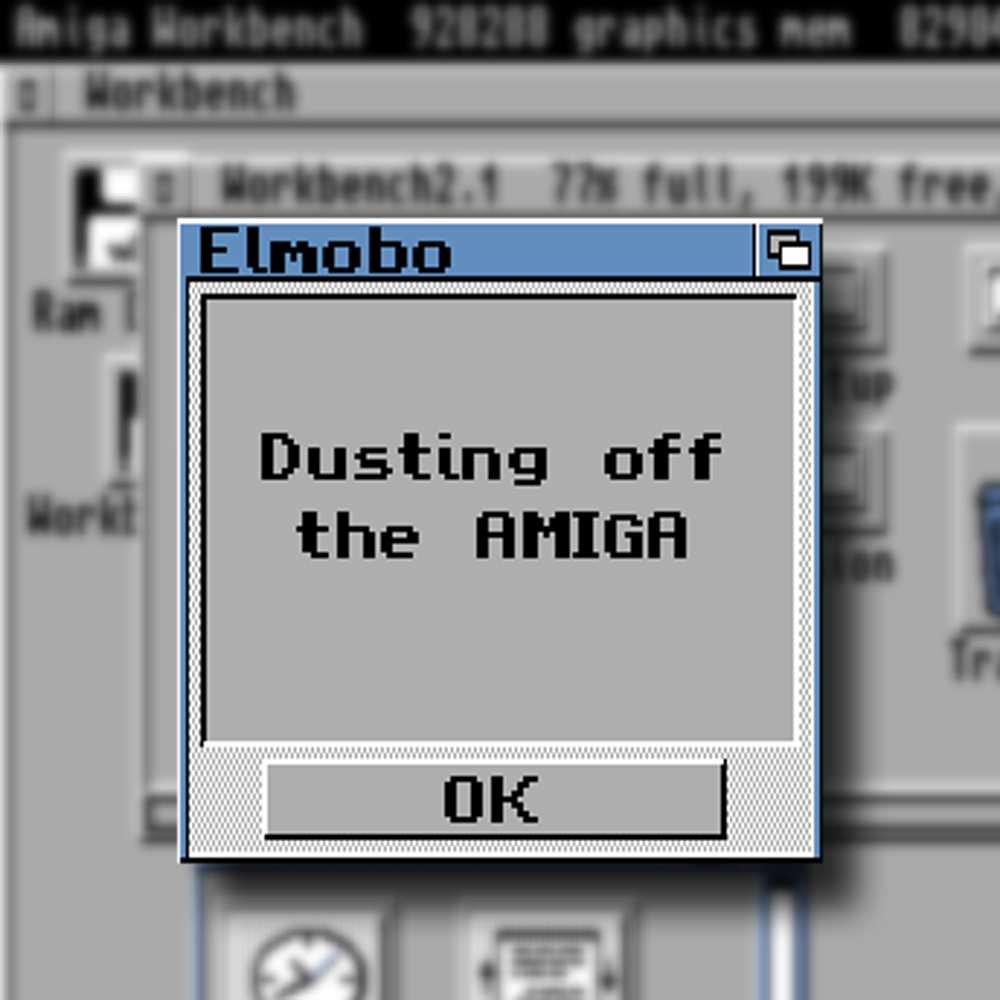 Legendary demoscener and Amiga composer Frédéric Motte (aka Elmobo) has released numerous albums through his Bandcamp in recent years, dedicated to both his current and historical work. In today's release, Dusting Off the Amiga, the artist celebrated Amiga Day with a collection of unreleased tunes. Here's what he has to say about them:
Today is #AmigaDay! So here's a collection of old Amiga tunes I composed some 20-25 years ago. Most of them were unfinished, so I finished them, saved each track separately to do a proper mix, with a bit of reverb here, a bit of delay there, tiny bits of compression and EQ, and finally applied a bit of mastering, and voilà!
The seven track album is available through Bandcamp for a modest 2 EUR. The MOD files are included when you download the album.
Posted on May 31, 2014 by Chris Greening. Last modified on May 31, 2014.