Frank Klepacki chip-rock soundtrack released with 8-Bit Armies
Petroglyph Games released their latest real-time strategy title on Steam yesterday, the fast-paced, retro-styled 8-Bit Armies. Command & Conquer legend Frank Klepacki reunited with Petroglyph once more to pen its soundtrack. For the title, he presents a unique twist on his signature rock style by incorporating chiptune elements reflecting the game's visual aesthetic.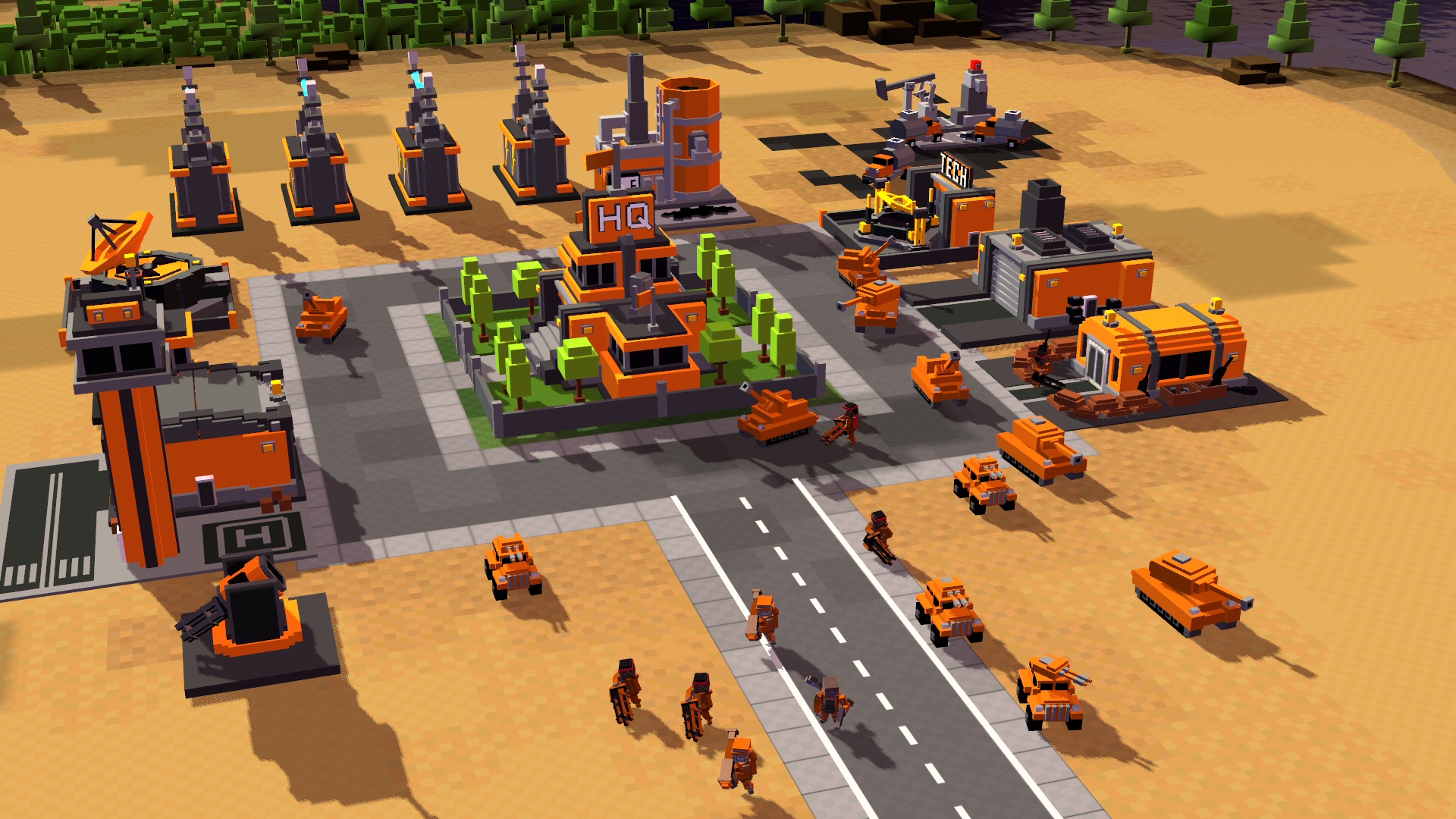 Those who purchase the game can get the soundtrack, featuring the nine instrumental tracks penned for the game, for 4 USD. A special soundtrack edition of the game is also available for 15 USD now.
Posted on April 24, 2016 by Chris Greening. Last modified on April 24, 2016.