Frank Klepacki directs audio and composes music for new RTS
Frank Klepacki was one of the major guests at PAX East 2014 this year. During the event, he was a special guest on the video game music discussion panel Maestros of Video Games. He additionally helped to exhibition his latest game project: Grey Goo.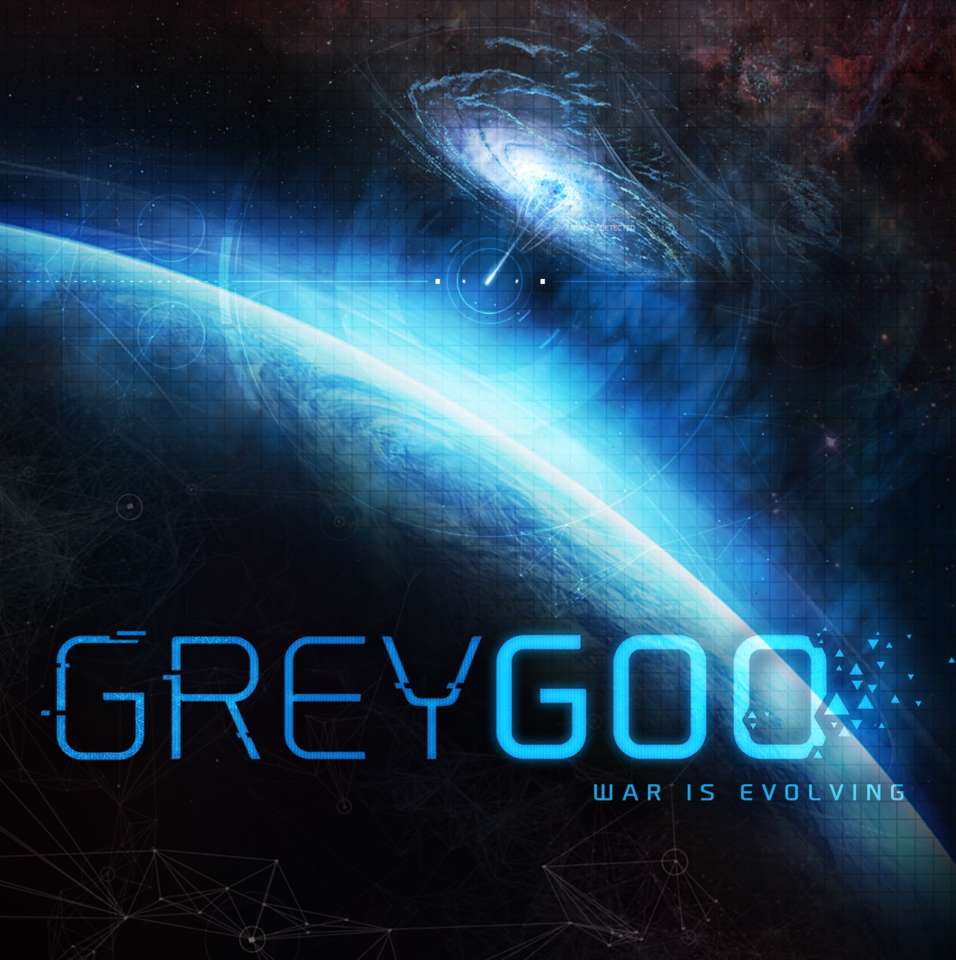 nk K
Grey GOO by Petroglyph Games that aims to go back to the roots of the real-time strategy experience. The development team for the title includes numerous Command & Conquer veterans, including Klepacki himself, who will serve as both audio director and composer on the title. The game will release on Steam later this year.
Posted on April 14, 2014 by Chris Greening. Last modified on April 14, 2014.