Follow-up to Prescription for Sleep: Game Music Lullabies announced
Scarlet Moon Records has announced a sequel to last year's Prescription for Sleep: Game Music Lullabies, a album which consisted of 10 tracks arranged for piano and saxophone, featuring AYAKI on piano and Norihiko Hibino (Metal Gear, Bayonetta) on saxophone (together called GENTLE LOVE). The arrangements were all of a relaxing nature, while making heavy use of improvisation on the themes represented. The album was well received, and even nominated for our 2014 AGMA's.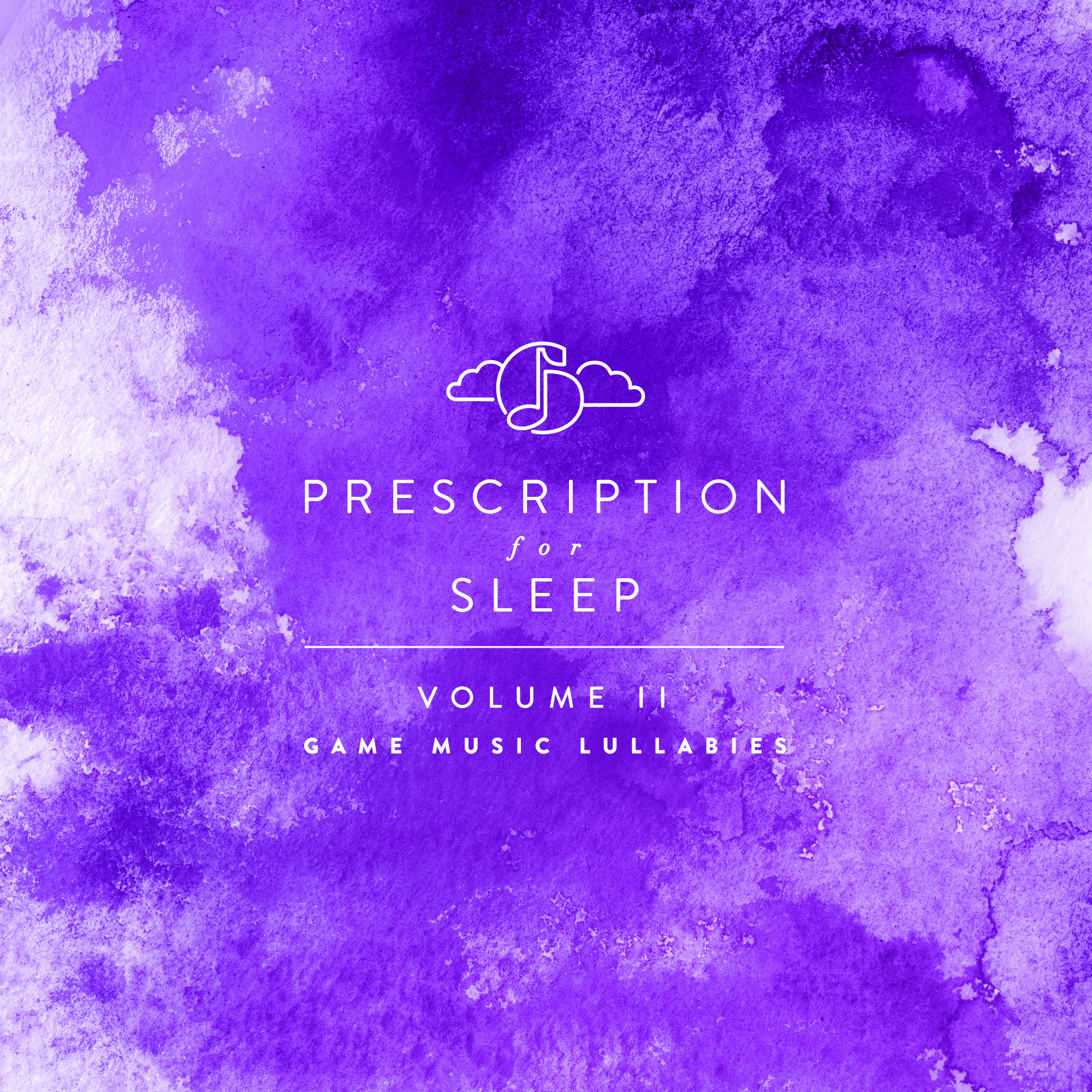 This second album sees the GENTLE LOVE duo return with producer Jayson Napolitano. It will include fresh new arrangements, and also promises the inclusion of some songs that may be surprising choices for an album meant to be relaxing and sleep-inducing. The track list has not yet been fully revealed, but so far the album is known to include music from Final Fantasy, as well as "The Streets of Whiterun" from The Elder Scrolls V: Skyrim and "The Moon" from DuckTales.
Prescription for Sleep: Game Music Lullabies Volume II will be released on digital retailers April 27, 2015. A special promotion will include a bonus track for those who purchase both albums from LOUDR. Check out the official website for more details, a sample of "The Moon", and updates on the track list throughout the next two weeks.
Posted on April 14, 2015 by Christopher Huynh. Last modified on April 16, 2015.