Speakers announced for Game Music Connect conference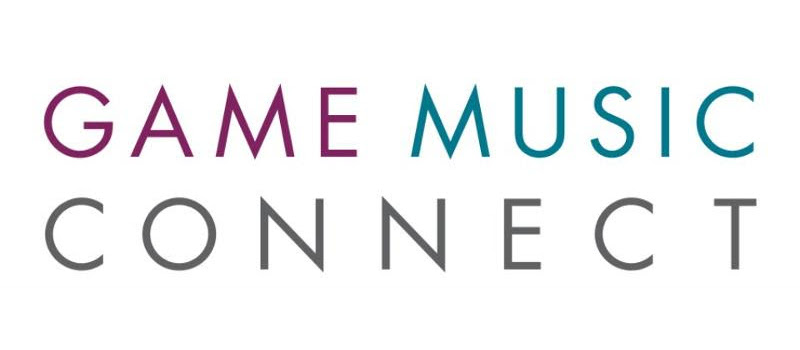 On September 24, the international video game music conference Game Music Connect will be held in London. The second event of this kind, Game Music Connect gives an opportunity to talk about creating music for games with the top composers and audio directors. While primarily targeted for amateur and professional musicians, anybody is welcome to attend and any soundtrack enthusiasts should have an interesting experience.
Created and hosted by John Broomhall and James Hannigan, the event will feature interviews, practical demonstrations, and roundtable discussions with an all-star roster of speakers.  Featured speakers  include EA's head of music Steve Schnur, composers Garry Schyman, Jason Graves, Olivier Deriviere, Jason Graves, and Jessica Curry, and four others to be announced.  The event will be held from 9:30 AM on September 24 at the Purcell Room of the Southbank Centre. Early bird tickets are available now from 95 GBP from the official site. A list of the announced speakers is below:
STEVE SCHNUR
Worldwide Executive and President of EA Music Group
GARRY SCHYMAN
Composer
Bioshock Infinite, Destroy All Humans!, Dante's Inferno…
OLIVIER DERIVIERE
Composer
Remember Me, Alone in the Dark, Assassin's Creed IV Black Flag Freedom Cry…
JESSICA CURRY
Composer
Dear Esther, Amnesia: A Machine for Pigs, Everybody's Gone to Rapture…
JOHN BROOMHALL
Host, Co-Founder, Composer and Audio Director
Forza Motorsport 5, X-COM, Transport Tycoon…
JASON GRAVES
Composer
Tomb Raider, Dead Space series, Star Trek: Legacy…
RICHARD JACQUES
Composer
James Bond 007: Blood Stone, Mass Effect, LittleBigPlanet…
JAMES HANNIGAN
Co-founder, Composer and Director of Game Art Connect
Harry Potter, Transformers Universe, Dead Space 3…
Posted on March 17, 2014 by Chris Greening. Last modified on March 19, 2014.