Final Symphony digital album being recorded with London Symphony
In early 2015, X5 Music Group will digitally publish a studio recording of the award-winning Final Fantasy concert series Final Symphony. The Final Symphony album will be completely recorded, mixed and mastered at London's legendary Abbey Road Studios, with Nobuo Uematsu on hand to personally supervise the album's production. The recording will be performed by the London Symphony Orchestra under the baton of conductor Eckehard Stier and will also feature solo pianist Katharina Treutler.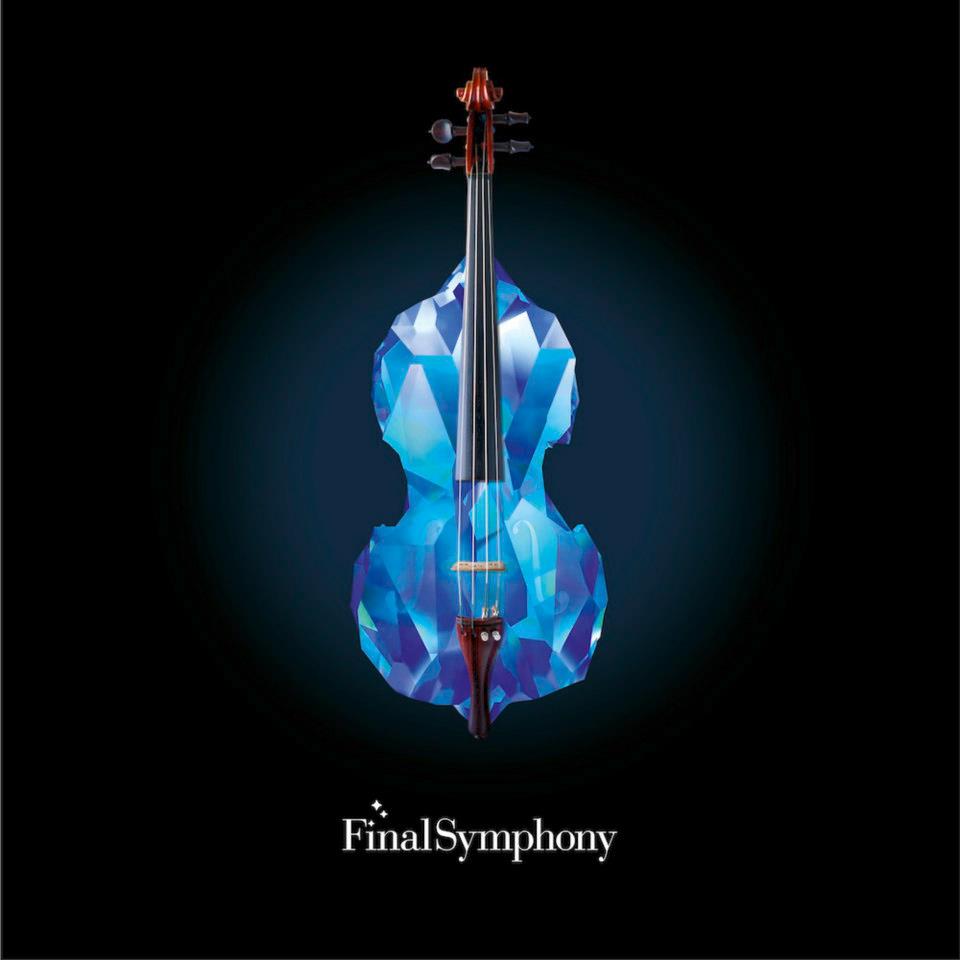 Final Symphony is an officially licensed series of concerts produced by Thomas Boecker (Symphonic Fantasies, Symphonic Shades). Written in the style of a classical symphony, the concert features full-length movements dedicated to the video games Final Fantasy VI, VII and X, with exclusive arrangements penned by Masashi Hamauzu, Jonne Valtonen and Roger Wanamo. First performed in May 2013, Final Symphony has enjoyed sell-out success in Germany, United Kingdom, Japan, Denmark, Sweden and Finland, featuring the virtuoso talents of some of the world's leading orchestras and soloists.
Boecker promises "this album will showcase video game music at its very highest quality" and notes he "can't wait to share it with the world." UK radio station Classic FM, the biggest classical music radio station in the world, will exclusively broadcast part of the Final Symphony recording as a world-premiere before the album's launch next year. Earlier this year, the Royal Stockholm Philharmonic Orchestra published footage of their performance of the Final Fantasy VI symphonic poem "Born with the Gift of Magic". For more information on what to expect, check our review of the concert premiere here.
Posted on December 13, 2014 by Chris Greening. Last modified on December 13, 2014.