Final Symphony comes to the home countries of its creators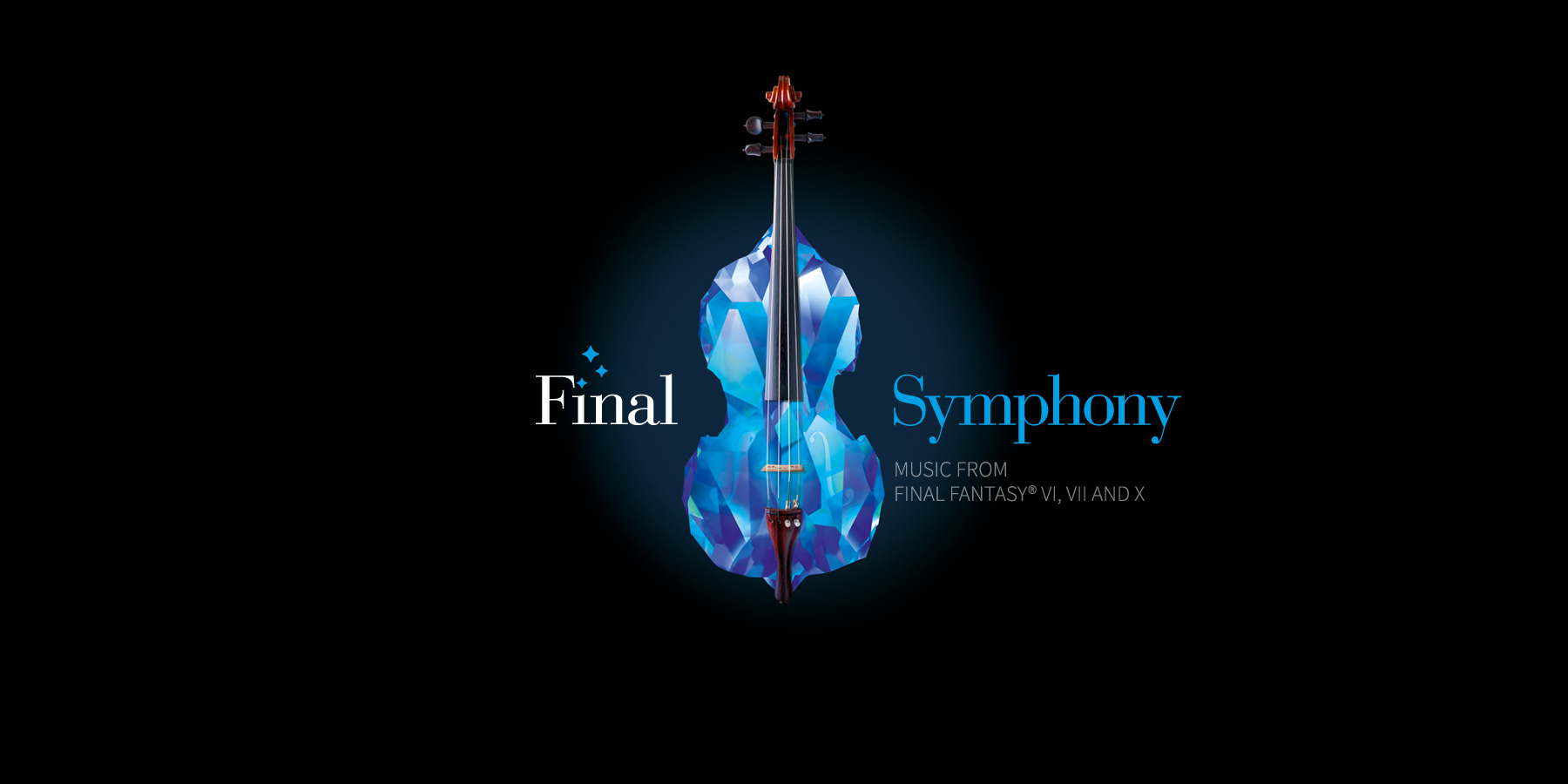 Thomas Boecker's Symphonic Game Music Concerts are no longer exclusive to Germany. He has cultivated relationships with the Tokyo Philharmonic, London Symphony, Aarhus Symphony, and Royal Stockholm Philharmonic orchestras to bring highly-acclaimed, artistically-driven concerts such as Final Symphpmy to other parts of the world. Arranged by Jonne Valtonen, Roger Wanamo, and Masashi Hamauzu, Final Symphony features full-length symphonic movements dedicated to Final Fantasy VI, Final Fantasy VII, and Final Fantasy X.
On September 12, Final Symphony will 'return home' with a performance by the Tampere Philharmonic Orchestra. This concert will have tremendous emotional value for Finnish arrangers Roger Wanamo and Jonne Valtonen, given their home country has never hosted a concert of their video game arrangements thus before. Once again under the direction of Eckehard Stier, Final Symphony Tampere will be the orchestra's first concert of music from video games, featuring arrangements from Final Fantasy VI, VII and X. Also performing on the night will be the hugely talented pianist Mischa Cheung, best known for his appearances with the award winning classical band Spark.
Posted on May 22, 2014 by Chris Greening. Last modified on May 22, 2014.