Final Fantasy smartphone scores to receive soundtrack releases
On February 26, Square Enix Music will release the soundtracks for two recently-released smartphone games. The Mobius Final Fantasy Original Soundtrack features primarily rock- and electro-focused score penned by Mitsuto Suzuki (Final Fantasy XIII series, The 3rd Birthday). The Final Fantasy -Brave Exvius- Original Soundtrack, on the other hand, is an orchestral score penned by Noriyasu Agematsu (Wild Arms, Chaos Rings) and orchestrated by Natsumi Kameoka.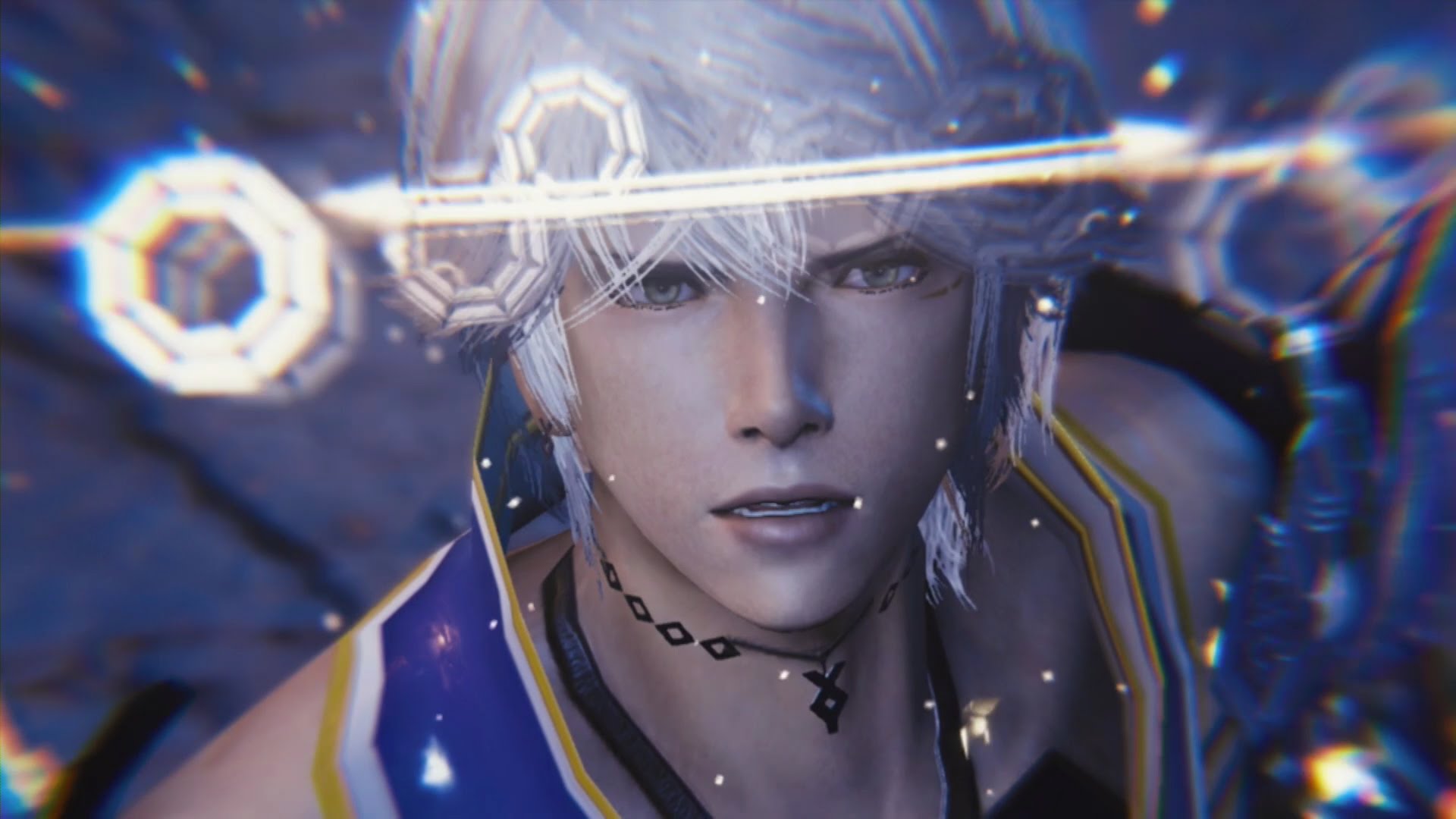 These are not superficial mobile scores, but rather fully-fledged, well-produced scores. The soundtracks will each span two CDs of music. Reflecting this, Square Enix Music have priced them at 3024 JPY apiece. Look out for reviews of the soundtracks shortly after release.
Posted on January 24, 2016 by Chris Greening. Last modified on January 24, 2016.