Fantasia: Music Evolved Original Soundtrack pays homage to the classics
Available from October 21 on Xbox One, Harmonix's Fantasia: Music Evolved is a musical motion video game inspired by Disney's classic animated film, Fantasia. The soundtrack will combine original orchestral compositions with adaptations of classical music and licensed pop music.
The game's official soundtrack album features the game's orchestral themes scored by Inon Zur (Dragon Age, Fallout) and the music team at Harmonix. It also features new performances of classical masterpieces recorded with the London Symphony Orchestra, Academy of St. Martin In The Fields and Chamber Orchestra of London at the famed Abbey Road Studios.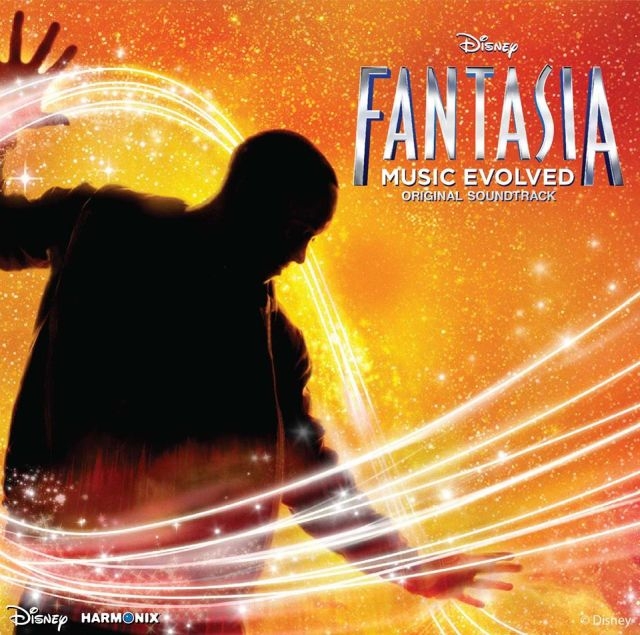 The samples sound promising, and Disney's Gwen Bethel Riley things we have reason to be excited: "The Disney Fantasia: Music Evolved soundtrack is a perfect marriage of classical music and contemporary game score that will take listeners on an animated journey through the layered worlds of the modern Fantasia with the timeless feel of the original property."
Sumthing Else Music Works will release the official soundtrack for the game, featuring the original score and classical music selections, on October 21 via streaming, digital download, and CD. A Director's Cut of the soundtrack will also be available at launch with remixes of the game's classical selections exclusively as a digital download on Sumthing Digital.
Posted on September 29, 2014 by Chris Greening. Last modified on September 30, 2014.