Exclusive sample and full track list for Game Music Lullabies Volume II
Scarlet Moon Records has recently announced Prescription for Sleep: Game Music Lullabies Volume II, a follow-up to last year's fantastic album. As with the previous album, Volume II features pianist AYAKI with Norihiko Hibino (Metal Gear, Bayonetta) on saxophone, improvising through relaxing renditions of favourite game tracks. The two performers are together known as "GENTLE LOVE", and for years they have been exploring therapeutic applications of music.  The track list has been revealed steadily since the album's announcement, and we have exclusively for you the final reveal and sample for the album: an original track titled "Close Up".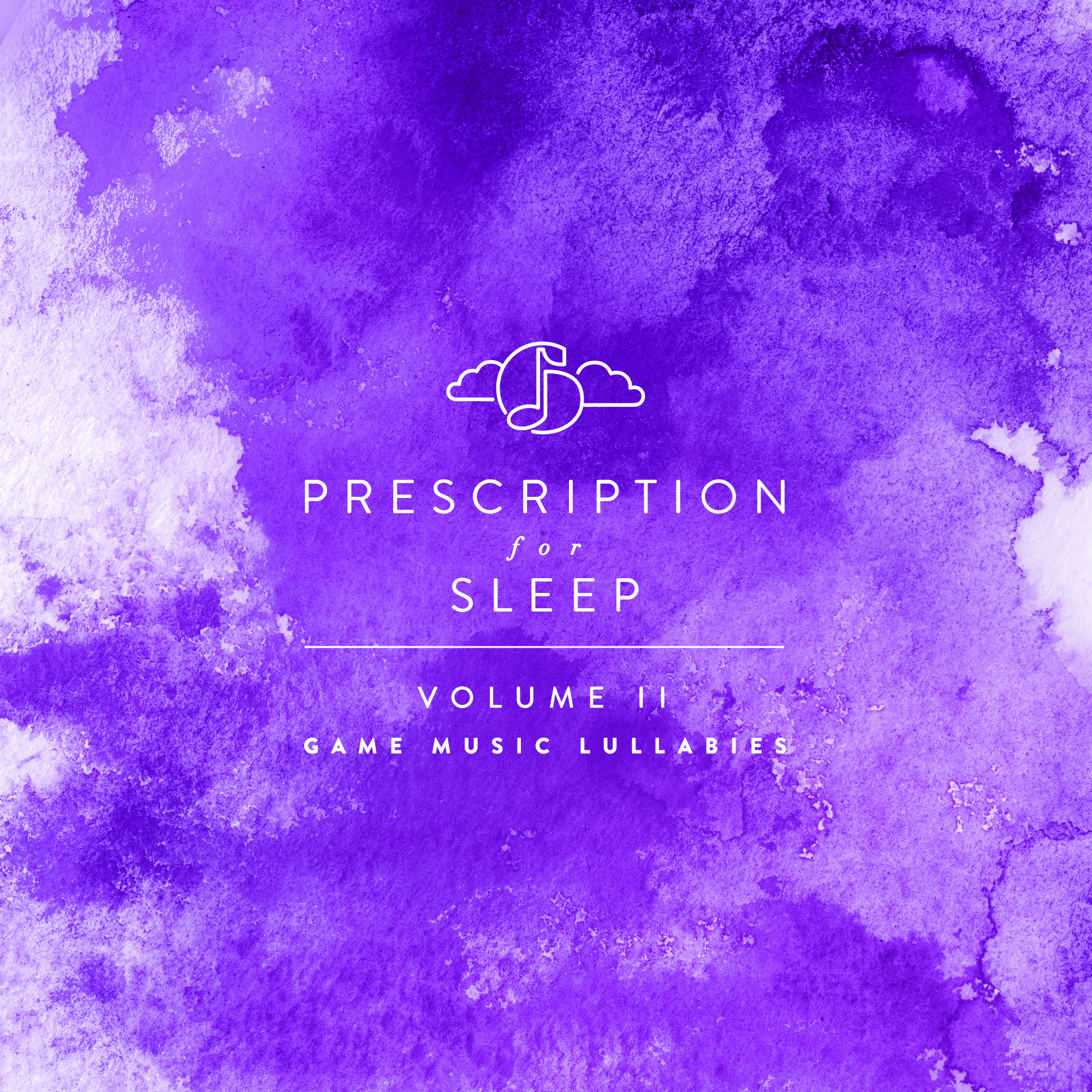 Unlike the rest of the album, "Close Up" features AYAKI performing with cellist Chikako Asai, though the result is just as relaxing as the rest of the material on the album. With this final track, the full listing of the album is as follows:
01 Kids Run Through the City (Final Fantasy VI)
02 Troian Beauty (Final Fantasy IV)
03 The Streets of Whiterun (The Elder Scrolls V: Skyrim)
04 The One Who is Torn Apart (Xenogears)
05 Courage Under Fire (Shovel Knight)
06 The Moon (DuckTales)
07 Scattering Blossoms (Chrono Trigger)
08 Oath to Order (The Legend of Zelda: Majora's Mask)
09 Snake Eater (Metal Gear Solid 3: Snake Eater)
10 Close Up (Original)
Prescription for Sleep: Game Music Lullabies Volume II will be released on digital retailers April 27, 2015. A special promotion will include a bonus track (GENTLE LOVE's arrangement "GENTLE OBLIVION" from Monarch: Heroes of a New Age Arrangement & Variations) for those who purchase both albums from LOUDR. Check out the official website for more details.
Posted on April 24, 2015 by Christopher Huynh. Last modified on April 25, 2015.