Eorzean Symphony: Final Fantasy XIV to receive blu-ray release
Square Enix has announced that it is releasing a blu-ray to commemorate a three-night concert dedicated to Final Fantasy XIV. The concert was held this September and was performed by the Tokyo Philharmonic Orchestra, led by conductor Hirofumi Kurita.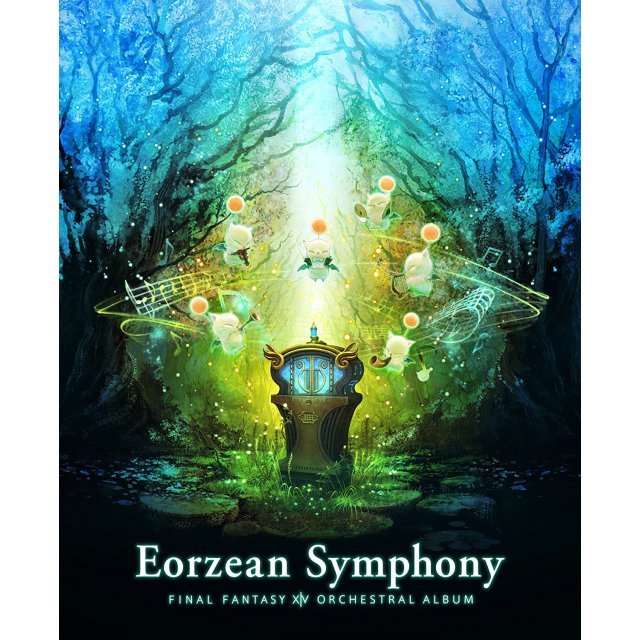 The album features 15 tracks alongside footage of the concerts and Final Fantasy XIV itself. The score also includes a 5.1 surround sound mix of the concert, as well as commentary with Sound Director Masayoshi Soken and Game Director Naoki Yoshida for each of the songs. The Eorzean Symphony: Final Fantasy XIV Orchestral Album will release December 20th and is available to preorder from CD Japan. The setlist is as follows:
A New Hope
Serenity
Breaking Boundaries
Out of the Shattered Labyrinth
Ultima
Calamity Unbound
Rise of the White Raven
Answers
Ominous Prognisticks
Painted Foothills
Revenge Twofold
Dragonsong
Moebius
Oblivion
Heroes
Heavensward
Along with the blu-ray, there will also be a CD release featuring eight of the tracks from the concert. The CD release is available at Amazon Japan.
Posted on October 21, 2017 by Mathew Gallagher. Last modified on October 21, 2017.